Dozens of our nation's brave wounded warriors were honored and celebrated this week with the high-roller treatment Las Vegas.
To celebrate the season of giving, The Venetian and The Palazzo Las Vegas will join with the Armed Forces Foundation and Omaha Steaks to give back to our nation's wounded veterans with an all-expense paid holiday vacation to Winter in Venice, the second-annual celebration of the winter holiday season on the Las Vegas Strip. From Dec. 5 to 8, the troops will be treated to an array of world-class holiday festivities, entertainment, dining and relaxation.
Wounded warriors from Walter Reed and Fort Belvoir Military Medical Centers were flown to Vegas on a plane provided by Dr. Miriam and Sheldon Adelson.
Special events included a "Pawn Stars" VIP tour and time with Tim McGraw and Faith Hill.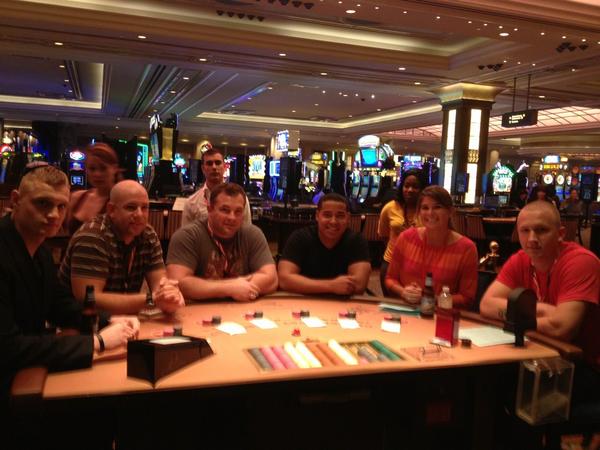 Twitchy founder/CEO Michelle Malkin is in Vegas covering the inspiring event.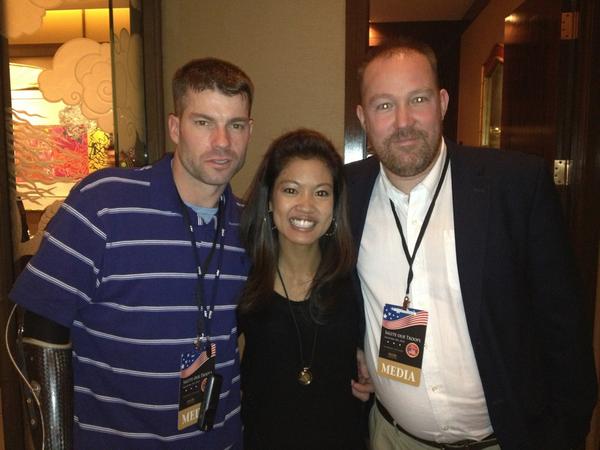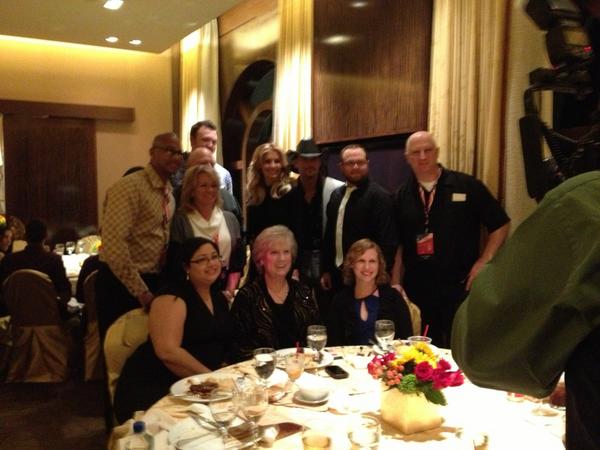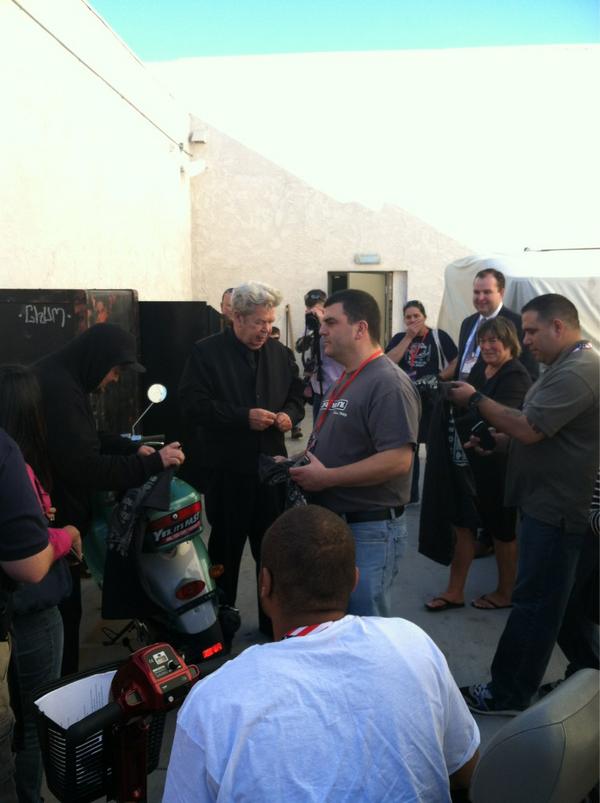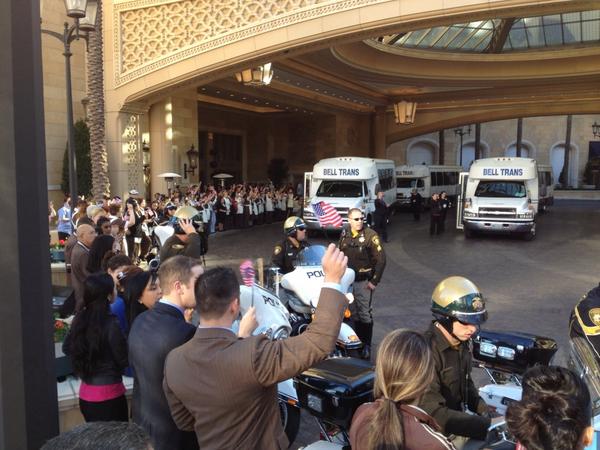 https://twitter.com/christiepooh/status/276684602037379073
God bless our troops and vets.
You can help make events like Salute Our Troops possible by supporting the Armed Services Foundation and its sponsors.
To change your comments display name, click here.