Hamas' head of military operations, Ahmed Jabari, was killed during an airstrike in central Gaza today.
More from the IDF:
From a post on the Israel Defense Forces blog titled "IDF Begins Widespread Campaign on Terror Sites in the Gaza Strip."
In the past hour, the IDF targeted Ahmed Jabri, the head of Hamas' military wing, in the Gaza Strip. Jabri was a senior Hamas operative who served in the upper echelon of the Hamas' command and was directly responsible for executing terror attacks against the State of Israel in the past number of years.

The purpose of this operation was to severely impair the command and control chain of the Hamas leadership, as well as its terrorist infrastructure.
Jabari is the most senior Hamas official to be killed in four years.
Last week militants in Gaza fired an anti-tank missile at an Israeli border patrol vehicle.
Update:
The IDF continues tweeting:
Update:
As part of Israel's Operation Pillar of Defense, ground troops may enter Gaza as early as tonight.
Update:
Raw video from the Associated Press:
More from the IDF: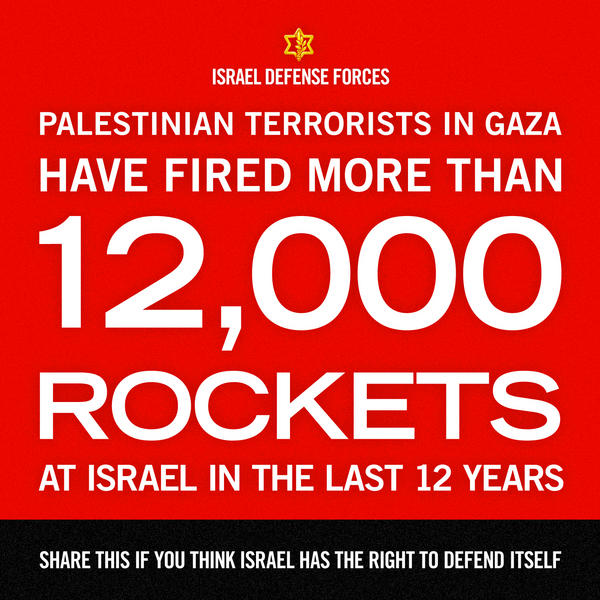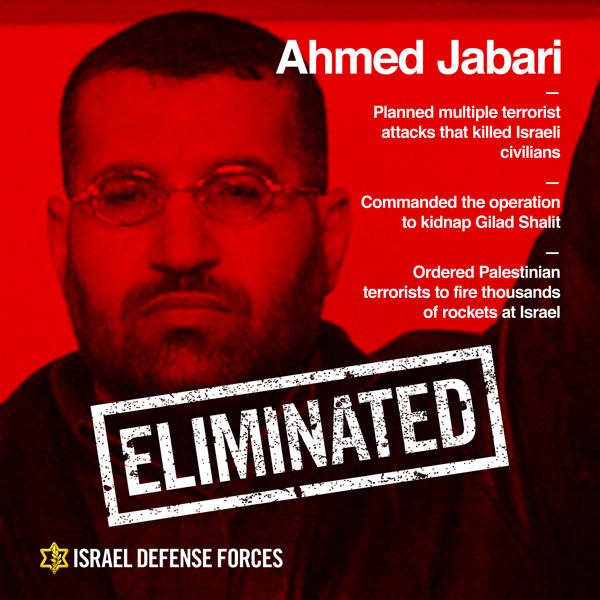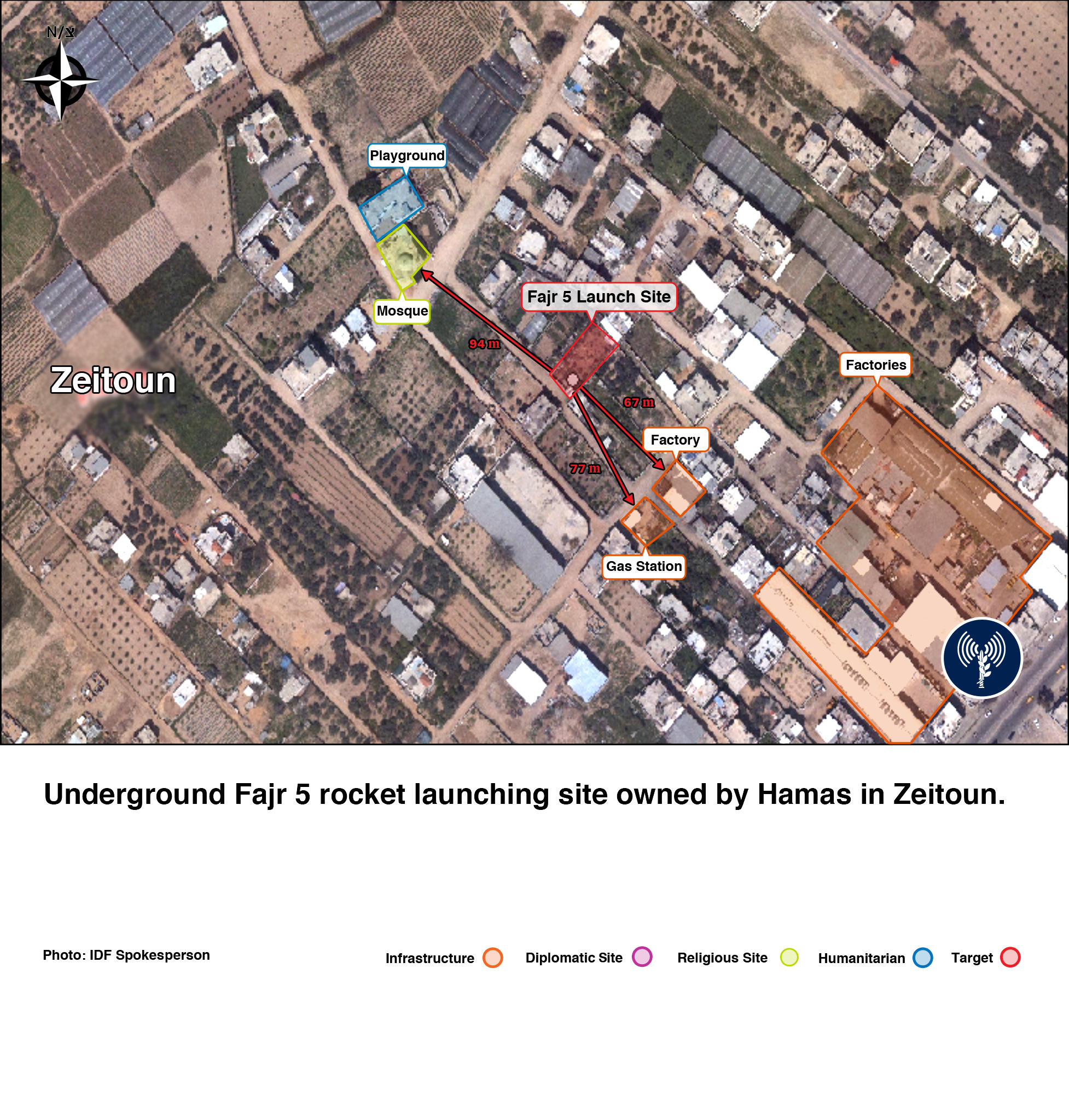 https://twitter.com/IDFSpokesperson/status/268824534461845504
Horrific. Hamas has never been anything but a force for death and destruction.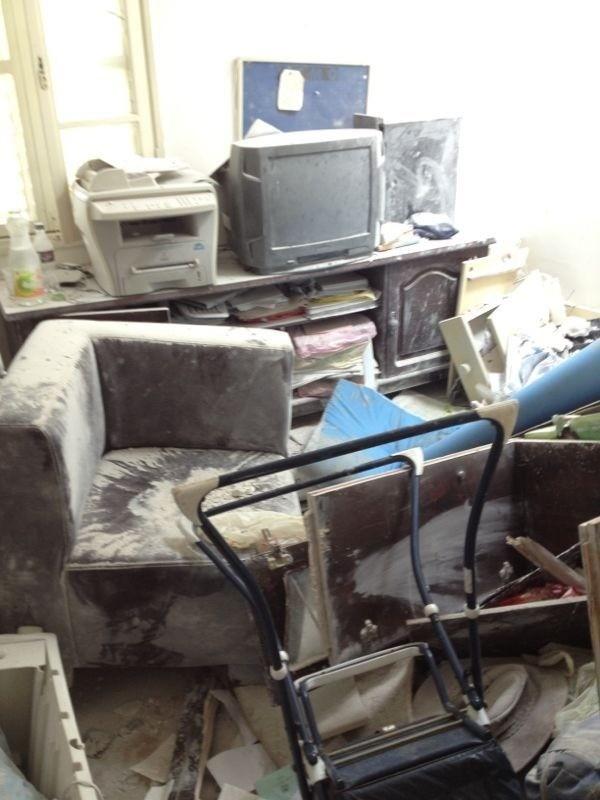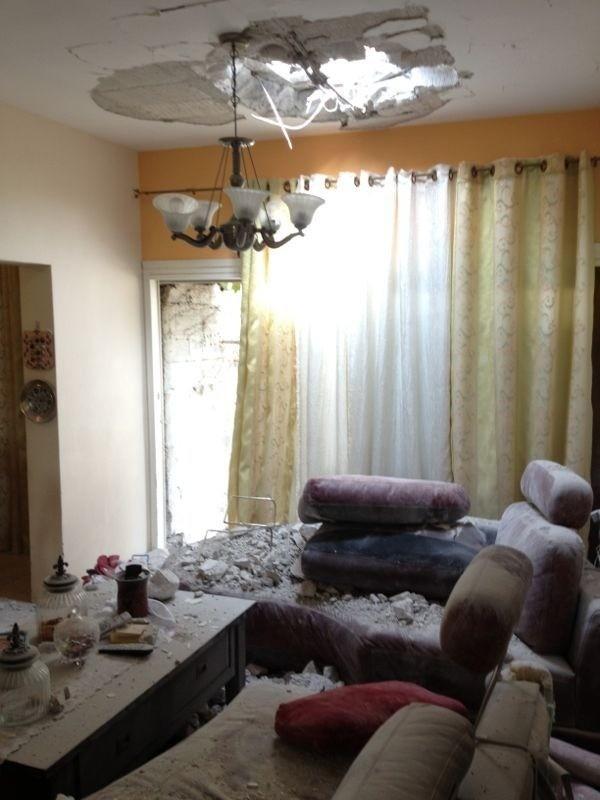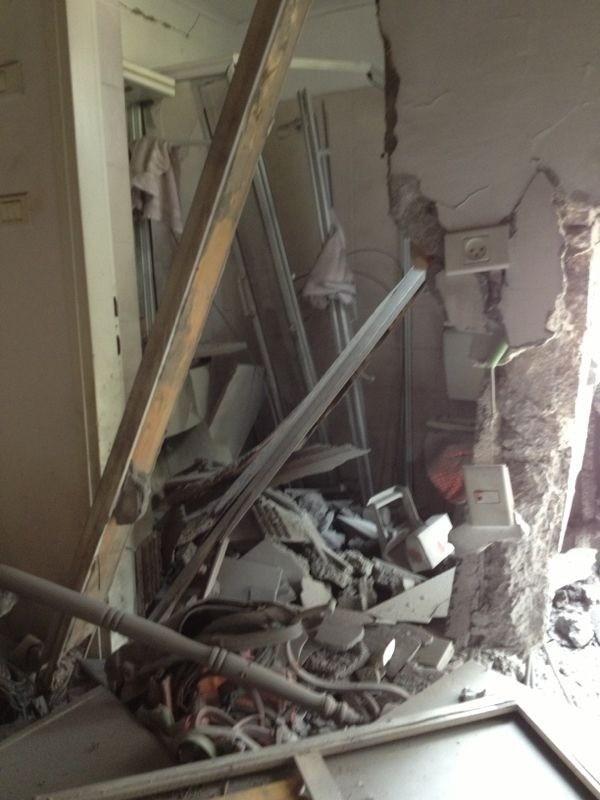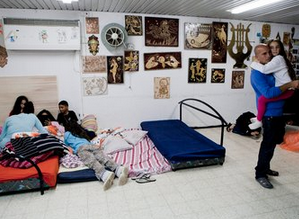 Update:
In a surreal twist, the war between the IDF and Hamas is playing out over Twitter, and Al Qassam, Hamas' paramilitary wing, is now live-tweeting its attacks on Israel:
https://twitter.com/AlqassamBrigade/status/268793147562270720
https://twitter.com/AlqassamBrigade/status/268795033862422529
https://twitter.com/AlqassamBrigade/status/268827660833140736
https://twitter.com/AlqassamBrigade/status/268830500804771840
https://twitter.com/AlqassamBrigade/status/268831313174347776
https://twitter.com/AlqassamBrigade/status/268832453613985792
https://twitter.com/AlqassamBrigade/status/268833045480632320
https://twitter.com/AlqassamBrigade/status/268833527078993920
https://twitter.com/AlqassamBrigade/status/268834369211359232
https://twitter.com/AlqassamBrigade/status/268834654595973120
https://twitter.com/AlqassamBrigade/status/268835370895044608
https://twitter.com/AlqassamBrigade/status/268847280067604482
Al Qassam is vowing that this is only the beginning:
https://twitter.com/AlqassamBrigade/status/268838335970164736
https://twitter.com/AlqassamBrigade/status/268840331179589633
https://twitter.com/AlqassamBrigade/status/268854536188342274