Reporters in Wisconsin are hearing that there will be a "surprise" endorsement at Mitt Romney's closing argument rally in West Allis today.
The rally is already underway.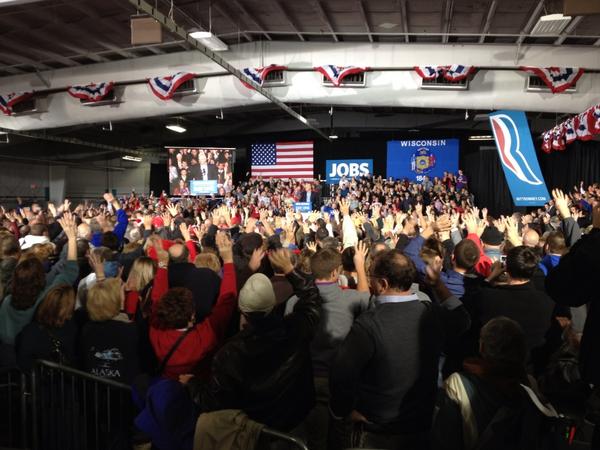 Twitchy will monitor the surprise endorsement news and update when more information becomes available.
Update:
The surprise endorser is Bart Starr, former pro football player and coach.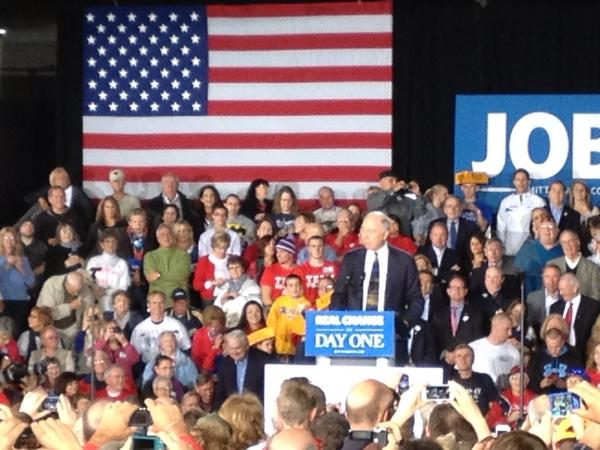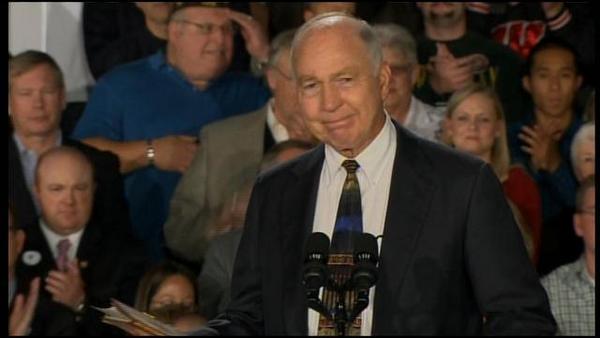 To change your comments display name, click here.