Paul Ryan headed home to Janesville, Wisconsin, for Halloween where he and wife Janna took their kids out trick-or-treating. Charlie, 9, dressed as the Unknown Phantom and Sam, 7, was the Grim Reaper. Liza, 10, wore a Katy Perry costume (sans the latex Obama ballot dress, natch).
Ryan was the designated scythe-carrier.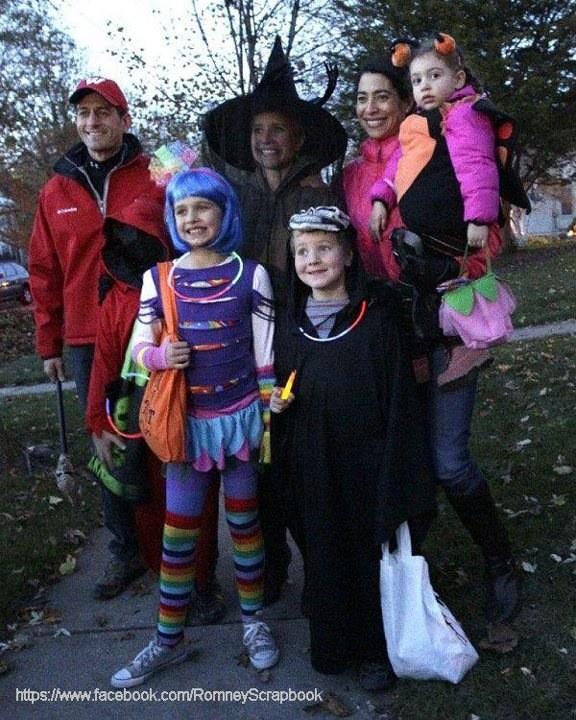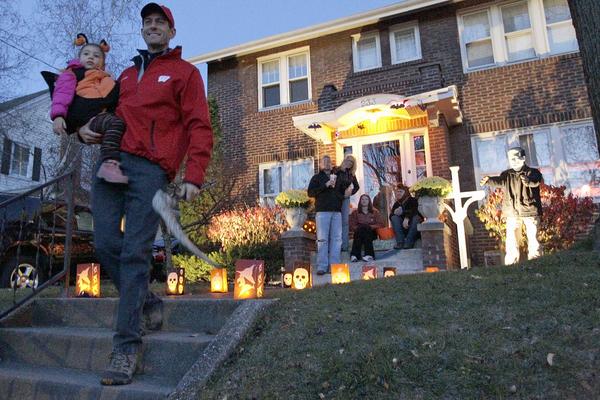 Doesn't it, though? We believe it more and more each day.
To change your comments display name, click here.