The Gowanus Canal overflowed its banks Monday, flooding the surrounding streets with polluted water. The Gowanus is a Superfund site described by the Environmental Protection Agency as "one of the nation's most extensively contaminated water bodies."
New York City officials weren't too concerned about toxic aftereffects.
But the Department of Environmental Protection urged people to wash up after coming in contact with the contaminated water.
That wasn't much comfort to area residents watching the canal water seeping toward their front doors.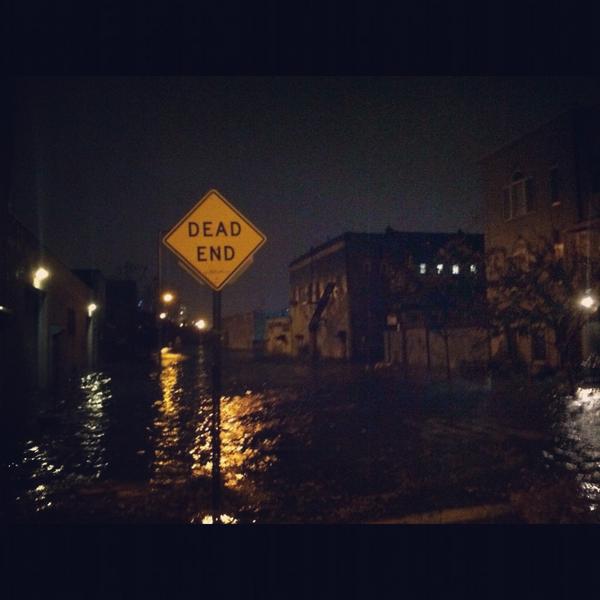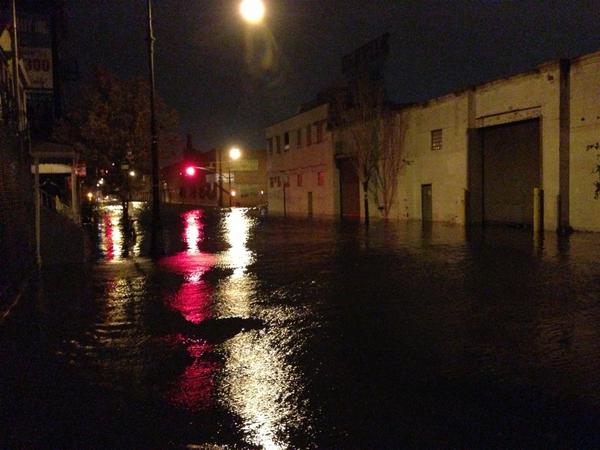 https://twitter.com/stephenwitt/status/263084659007709184
Area residents also had to contend with a fire.
To change your comments display name, click here.