Hundreds of conservative happy warriors gathered at FreePAC Illinois yesterday for grassroots training and an evening rally. Well … conservative happy warriors and one faceless, voiceless composite woman named Julia.
https://twitter.com/gopfirecracker/status/261970204794445824
"Julia" joined FreedomWorks' Kristina Ribali on stage, but she didn't have much to say as Ribali narrated "The Life of Julia." That's what happens when Team Obama doesn't give you a mouth.
Click the link in the previous tweet for a video clip.
Eventually, "Julia" was revealed to be conservative activist and radio host Dana Loesch, the very antithesis of Julia and her love of cradle-to-grave enslavement by Big Daddy Government.
Reminder: This is how President Lady Parts views women.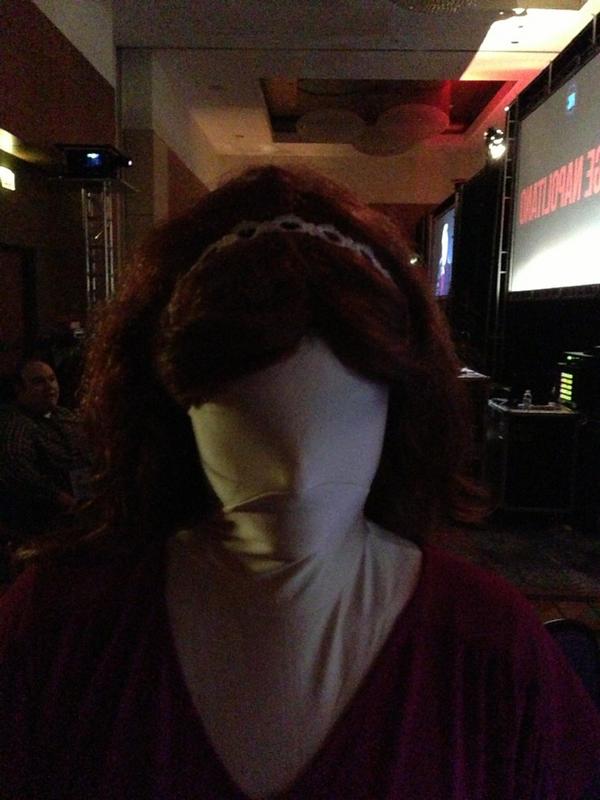 To change your comments display name, click here.