Athletes who did not get an opportunity to run in the New York City Marathon took time Sunday to aid victims of Hurricane Sandy.
https://twitter.com/PSUNebraska/status/265181234508996608
NYC marathoners gathering – on bikes – to head out to volunteer in Brooklyn. pic.twitter.com/SKPE4WYl

— Jason Gay (@jasongay) November 4, 2012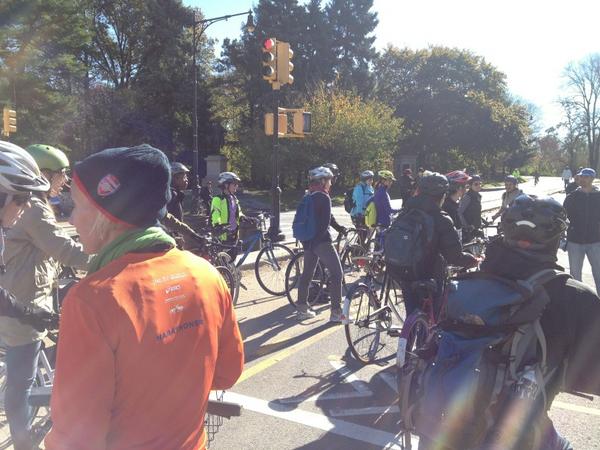 Organizer tells me there are 1,000 NYC marathoners heading to Staten Island to deliver supplies #supportstatenisland

— Phil Wahba (@philwahba) November 4, 2012
@Coeurli yes. So proud of my fellow marathoners

— mck (@AliveAgain42) November 4, 2012
More would be marathoners going to Coney Island to hand out food!!! YES!!!!!! #Sandyaid #coneyisland #sandyvolunteer pic.twitter.com/SmDywNYr

— Trevis Dane Wimer (@TDaneNYC) November 4, 2012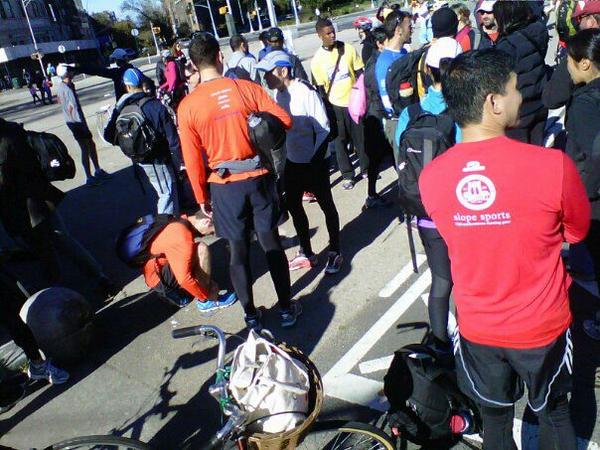 Awesome: RT @AshleyKMayo: Would-be marathoners helping people in Staten Island clean out their recently flooded homes: pic.twitter.com/ResXUZ6s

— Jennifer Bogo (@jenbogo) November 4, 2012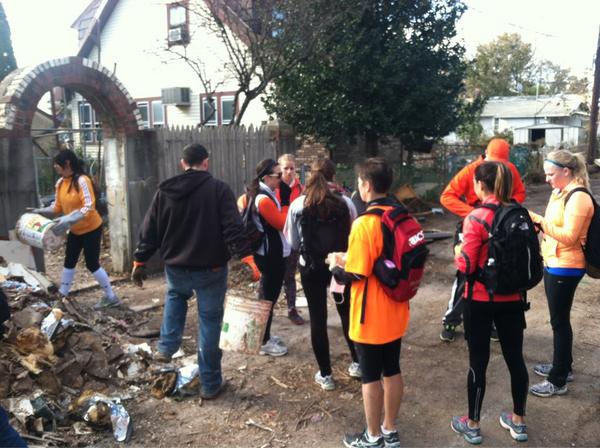 #Lovehim The Staten Island Ferry Terminal filled with marathoners coming to help out!!!! #HelpSI http://t.co/9c2fMtgP

— Denaaaa ✌❤️ (@xoDenaaaa) November 4, 2012
@DrAndyBaldwin marathoners are the BEST! Thanks

— Doreen A. Mugno (@DoreenAMugno) November 4, 2012
#therighthingtodo~> RT @GoBobbo: Hearing that would-be NYC marathoners volunteered to help the city clean up from #Sandy is refreshing news.

— Floyd Hughes (@BigPhatPastor) November 4, 2012
Kudos to each marathoner who participated.
To change your comments display name, click here.