Schools across the country obviously have been on high alert since the shooting in Newtown, Conn., in December, and the term "lockdown" is becoming more and more familiar. KDBC and other media outlets are reporting that two schools in El Paso, Texas, MacArthur Elementary -Intermediate and Burges High School, are on lockdown after shots might have been fired nearby. Police are reportedly searching the area near the schools for man wearing a black scarf who might be armed with shotgun or rifle.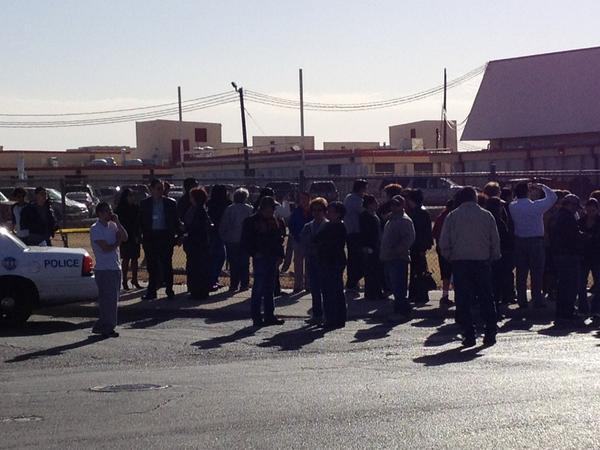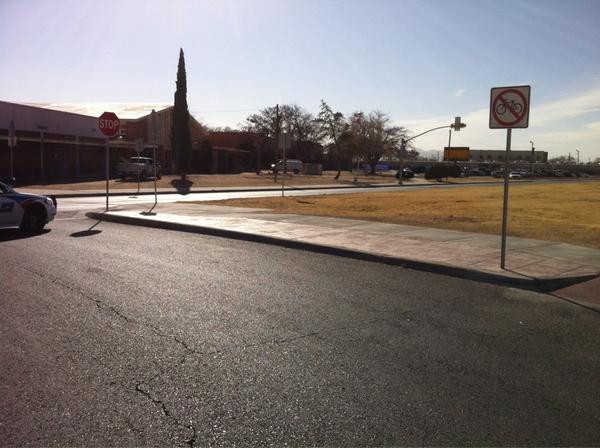 Update:
It looks as though the lockdown has ended without incident, thankfully. A similar incident occurred in Florida in December after shots were reported near a school in Coconut Grove.
https://twitter.com/LauraABC7/status/289860125542461440
* * *
Update: Police say they have a suspect in custody in relation to the lockdowns.
To change your comments display name, click here.