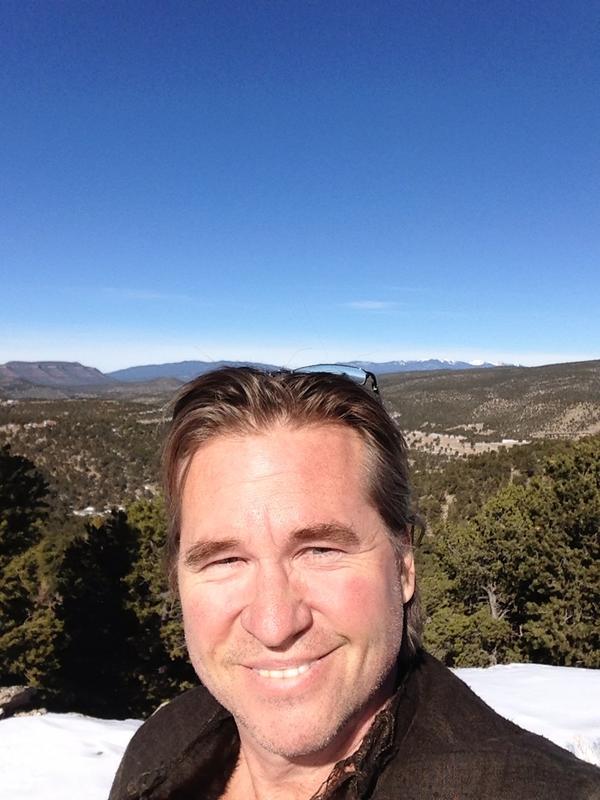 We have to admit, Joe Biden's insane grin was just plain creepy during the vice presidential debate, but it doesn't look so bad on Val Kilmer. The one-time "Batman" managed a very convincing Jim Morrison in "The Doors" — could a Biden movie be in the works? If the Biden reality show takes off, maybe?
No, really, check this out:
To change your comments display name, click here.