The Journal News's quest to publish the names and addresses of gun permit holders in suburban New York took an interesting turn yesterday when Putnam County Clerk Dennis Sant refused to provide the information, explaining, "I refuse to put lives in danger." A legal battle looms, as the newspaper argues that gun permits are publicly available information. Opponents argue that there's no reason to publish the information about gun permit holders, especially considering that they've done nothing illegal.
A recent case in New York City involving Internet privacy is especially interesting in that context. The New York Police Department has pulled the plug on a precinct's Twitter feed that alerted followers to the release of convicted felons. Here's an example:
Release Alert: Efrain Gauthier (M/H/24) major history of DRUGS & BREAK-INS. Released & recently seen in our community. pic.twitter.com/fB9YrV4E

— 76 Precinct NYPD (@76PrecinctNYPD) December 10, 2012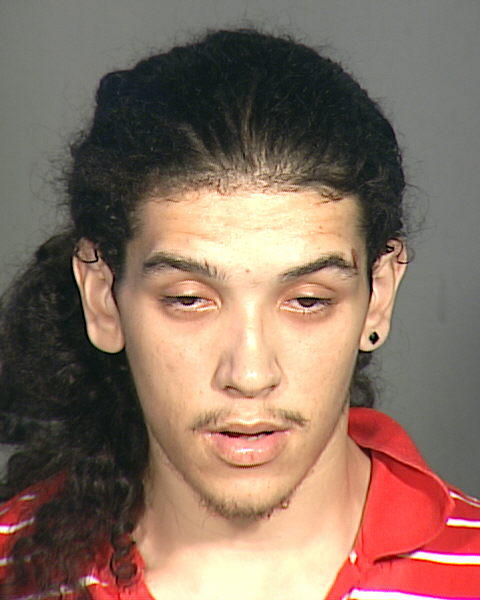 As a story on The Verge explains:
Critics have lambasted these "Recidivist Alerts" as a flagrant invasion of privacy towards those who have served their time and are working to begin life anew on the right foot. [Capt. Jeffrey] Schiff maintains, however, that both the personal details and photos are public information and that the felons he's highlighting have been taken into custody dozens of times.
The account, which has nearly 500 followers, has been shut down by the New York Police Department, and a representative says the department is working on an all-inclusive policy that all precincts will follow. Some saw the alerts as a benefit to the community.
He did a public service RT @verge: NYPD silences internal Twitter account that posted names & photos of released felons http://t.co/XtWUiPNO

— Brandon Bigelow (@brbigs) January 4, 2013
It will be interesting to see how the police department decides to proceed. If the Journal News had a reason for publicizing the names of law-abiding gun permit holders aside from a desire to "shame" them in the wake of the Newtown, Conn., school shooting, we can't imagine what it is. Will the right to privacy of repeat offenders trump those of law-abiding gun owners?
To change your comments display name, click here.