A Miami television reporter and his cameraman made a dramatic run for it yesterday after a firearm was drawn in the middle of story about a murder.
CBS Miami investigative reporter Brian Andrews was interviewing the family of a woman who was shot multiple times outside a pharmacy in Little Havana. When a truck similar to that driven by the woman's ex-boyfriend drove past, a family member pulled a gun and Andrews dove over the backyard fence.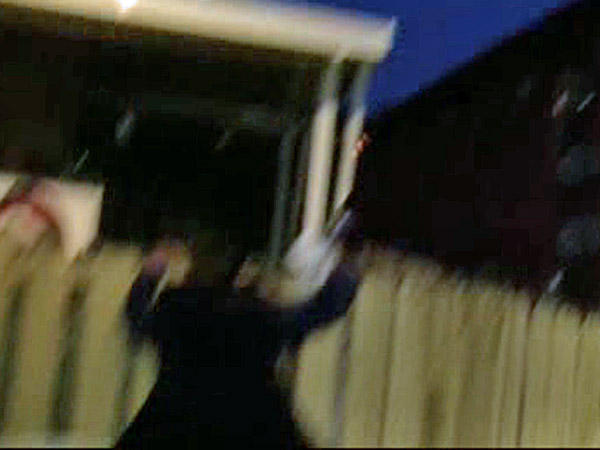 Cameraman Bruno Giglio caught the entire incident on tape, but didn't quite make it over the fence.
https://twitter.com/BrunoPGiglio/status/284859276223197186
Video of the incident can be seen on CBS Miami's website.
To change your comments display name, click here.