So, what do you call it when the star of "My Life on the D-List" meets Time magazine Person of the Year nominee Sandra Fluke? Don't answer yet: we'll throw in legendary actress Diane Keaton and several gratuitous exclamation points at no extra cost.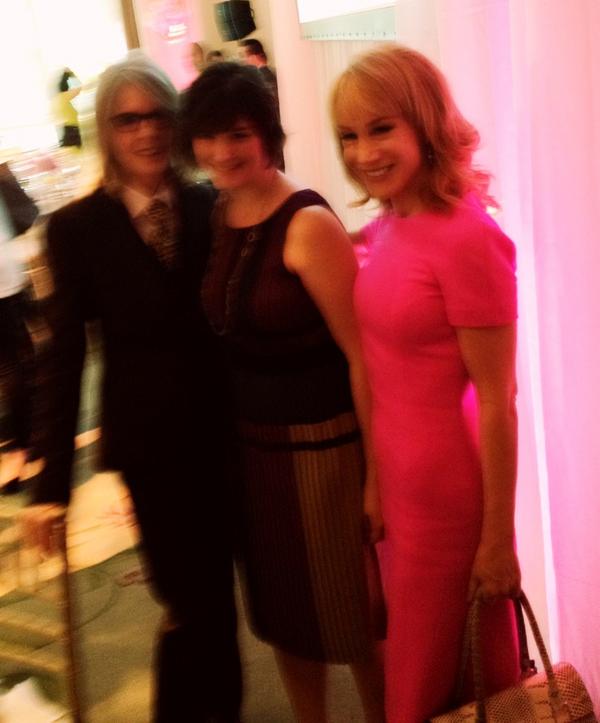 The epic moment happened at Hollywood Reporter's 21st annual Women in Entertainment breakfast, held Wednesday in Beverly Hills, Calif., to honor "the most powerful women in Hollywood." Hopefully one of these powerful women gave struggling celeb Fluke some money to buy birth control so she could concentrate on her law career.
Twitchy checked Diane Keaton's Twitter feed to see if she was equally honored to pose with Fluke, but this is the most recent tweet we found:
To change your comments display name, click here.