Clint Eastwood was ahead of his time!
https://twitter.com/JudsonK17/status/291914052190498816
It had to happen. Notre Dame linebacker Manti Te'o and his phony Internet girlfriend have inspired a new pastime: Te'oing.
Go Eastwood-style and grab yourself an empty chair, or just snuggle and nuzzle the empty space next to you. The possibilities are, well, if not endless, then at least giggle-inducing. Behold the imaginary romance:
Don't worry! Your secret's safe with us … and our readers.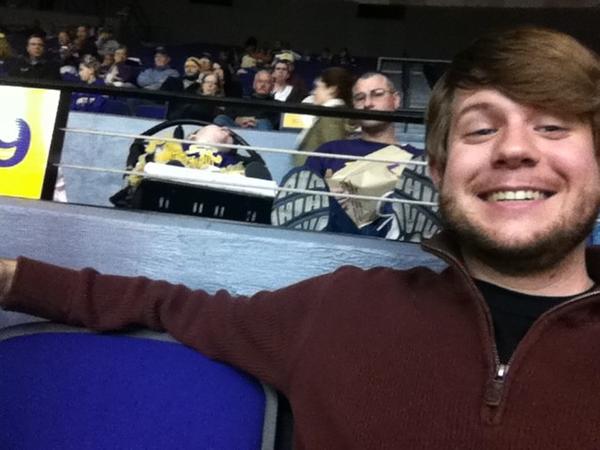 She's from Canada. You wouldn't know her.
https://twitter.com/bencbowden/status/291728776239386624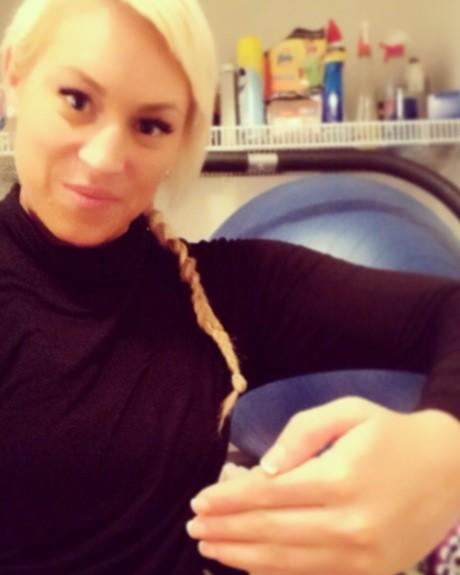 https://twitter.com/BMTidwell/status/291787014964125696
https://twitter.com/RealAdamPowell/status/291743329941614593
Sorry, ladies, they're "taken."