https://twitter.com/FlowerBOMB_Rob/status/288330436155944960
https://twitter.com/patrioticDAR/status/286461442083930112
Conservatives have been excoriated as racist for spotlighting the rise in food-stamp use under President Obama. But on social media, Americans of all races and backgrounds have no problem pointing out the literal signs of dependency — especially when EBT (electronic benefit transfer) food stamp cards are used to purchase junk food, non-food, and other absurd items far beyond the basic dietary sustenance of the social safety net.
Like Autozone auto repair services:
https://twitter.com/WhyYouLyingHoe/status/286976504099917824
Gas stations and thrift stores:
Bars and liquor stores: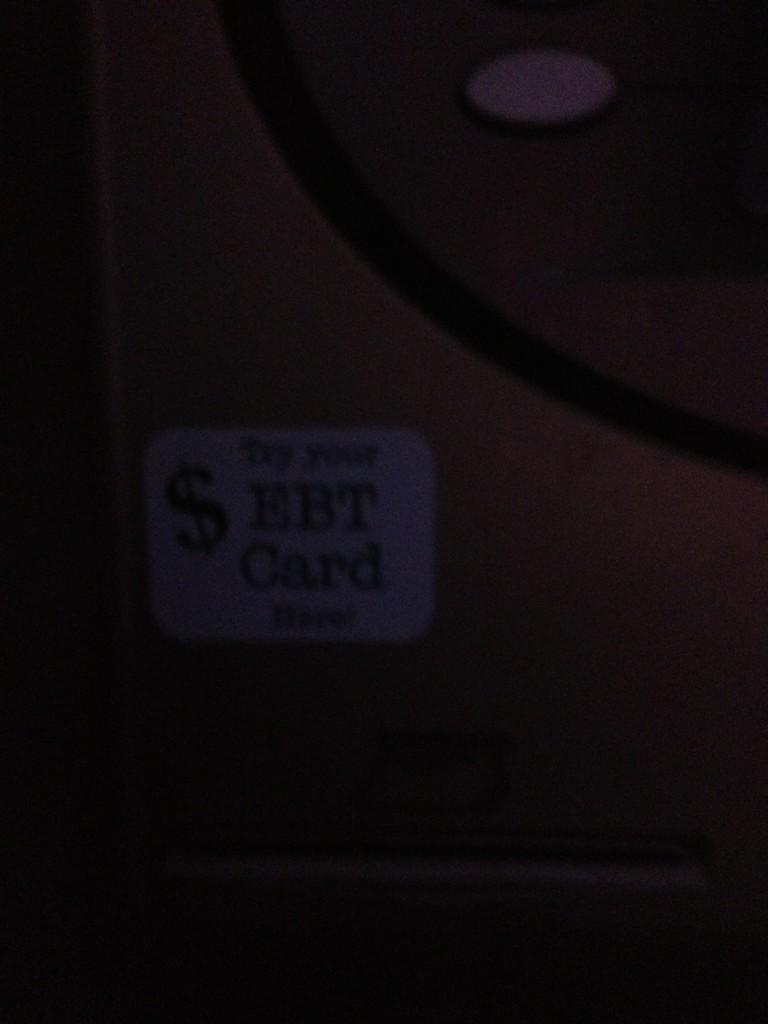 Fast food restaurants:
https://twitter.com/SabaTooDOPEE/status/287636805900177408
https://twitter.com/TweetItNdaMornN/status/287605072098103296
https://twitter.com/_AVO_5/status/287680676935905282
Cigarettes:
Steak, shrimp, lobster, and cake:
https://twitter.com/ggfortheluv/status/288108249281081344
College tuition:
More clothing stores:
Can't forget to mention the cash-back scheme:
https://twitter.com/toBAsuccess/status/286854199239667714
https://twitter.com/Northern_Charm/status/286960024247496704
And, of course, via the New York Post's exclusive this weekend, strip joints and porn shops:
Question of the year:
***
Related:
For votes? For Thanksgiving? Confused, entitled Twitter users thank 'cutee' Obama for extra food stamps
Entitled Obama supporters rejoice that they can keep their food stamps
Food stamps recipients double under Obama; Result? Selling food stamps for an iPhone 5 is all the rage
Food stamp fraud all the rage on Twitter
To change your comments display name, click here.