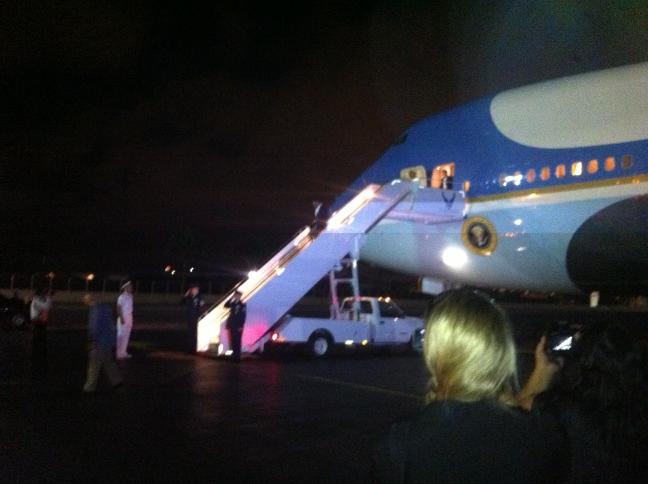 The true crisis has been averted: Obama has salvaged his swanky Hawaiin vay-cay, and isn't that really all that matters?
https://twitter.com/Penelop68557734/status/286482291176390656
Twitter users aren't as excited.
https://twitter.com/marstarry/status/286495001058357248
But he's totally working hard, guys.
https://twitter.com/Miami_Jess/status/286514683211571201
Huh. Bill shmill! He's got surfing to do.
At more cost to we, the people, natch.
To change your comments display name, click here.