The media world is abuzz with the news that Qatar-based Al-Jazeera is finalizing a deal to acquire Current TV.
So … Current TV. Where have we heard that name before? Oh yeah.
The very same!
Snort.
More mockage, anyone?
Yes, but now it can have zero viewers on an even bigger scale!
And that's not all that's going to change:
Heh.
https://twitter.com/bensilverstein/status/286591533992517632
True story.
There is soooo much potential here …
Let the games begin!
https://twitter.com/HuffPeter/status/286593557186363395
Keep 'em comin', Twitter!
* * *
Update:
Time Warner had said it would be dropping the channel as soon as possible, and it wasn't kidding. Seriously, who knew the cable company could act that quickly when it wanted to?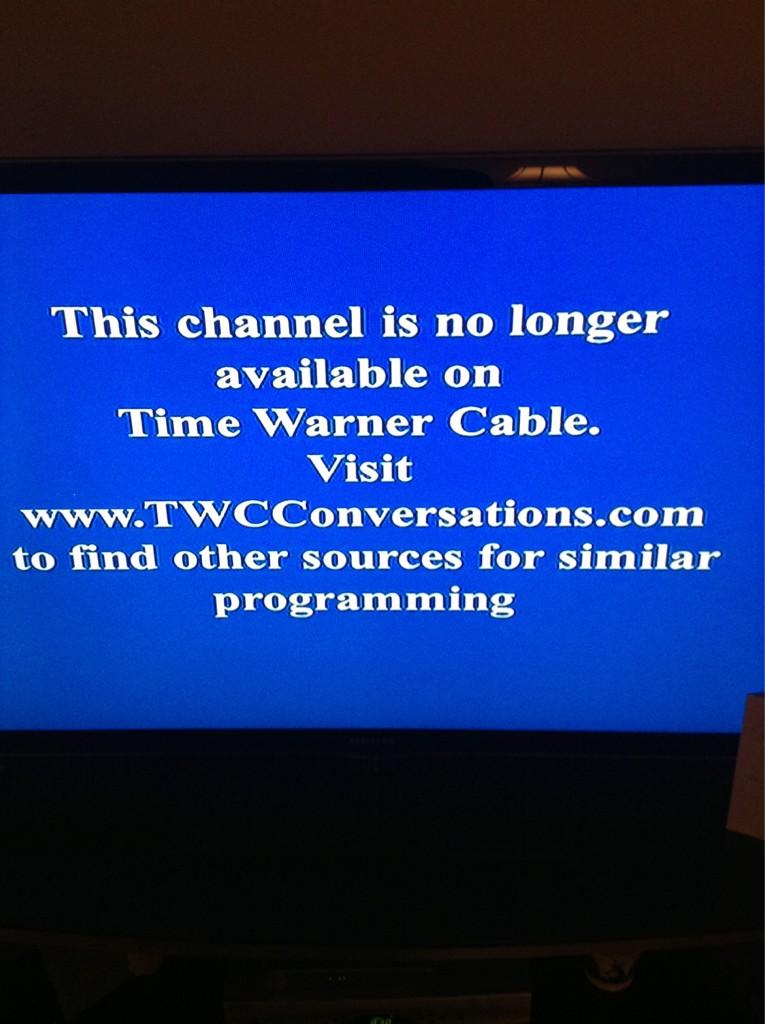 To change your comments display name, click here.