As Twitchy reported, gun control activists spent the weekend gearing up for a D.C. protest against the NRA. Today's march, organized by left-wing wireless reseller CREDO Mobile, was meant to shame the NRA into accepting guilt for last week's horrific murders in Newtown, Conn., and to push for tougher gun control legislation.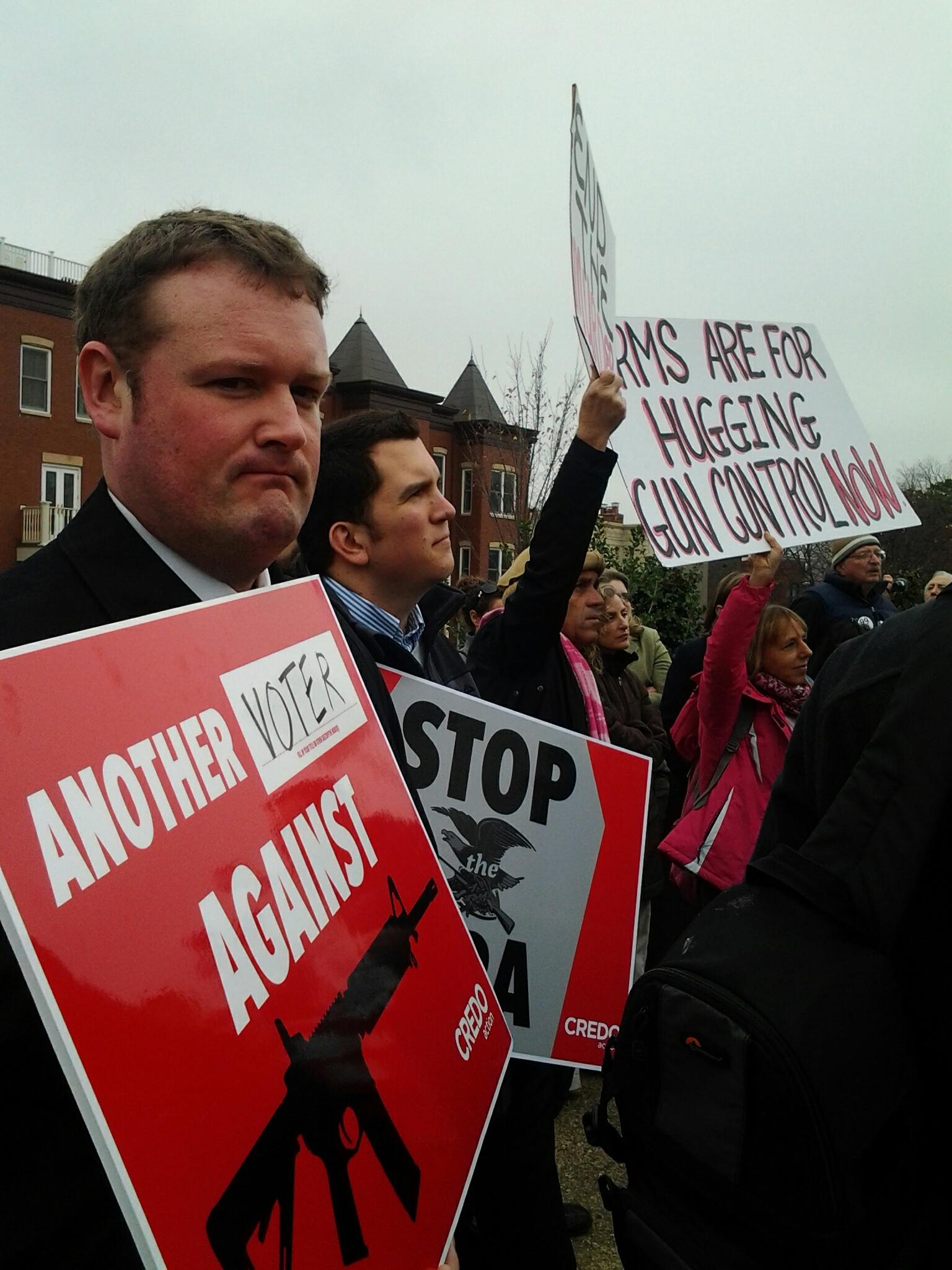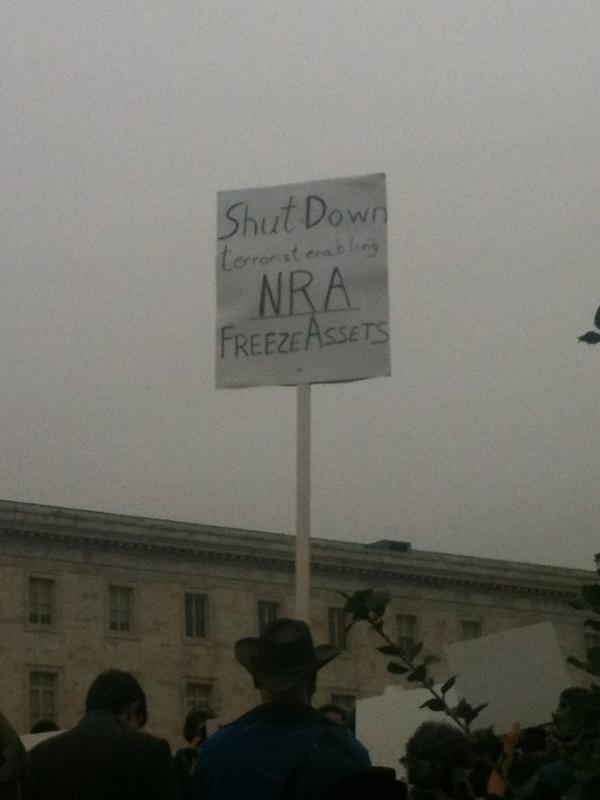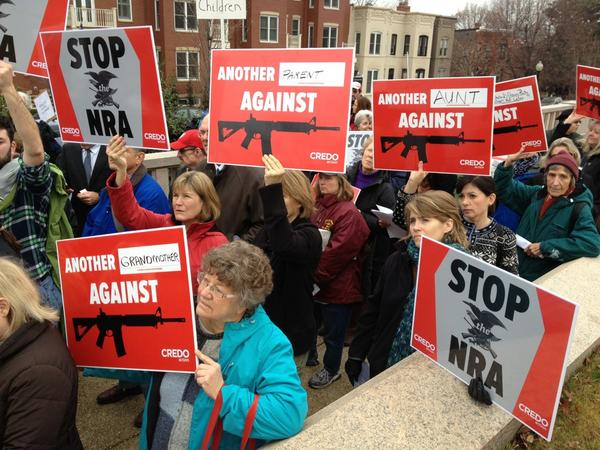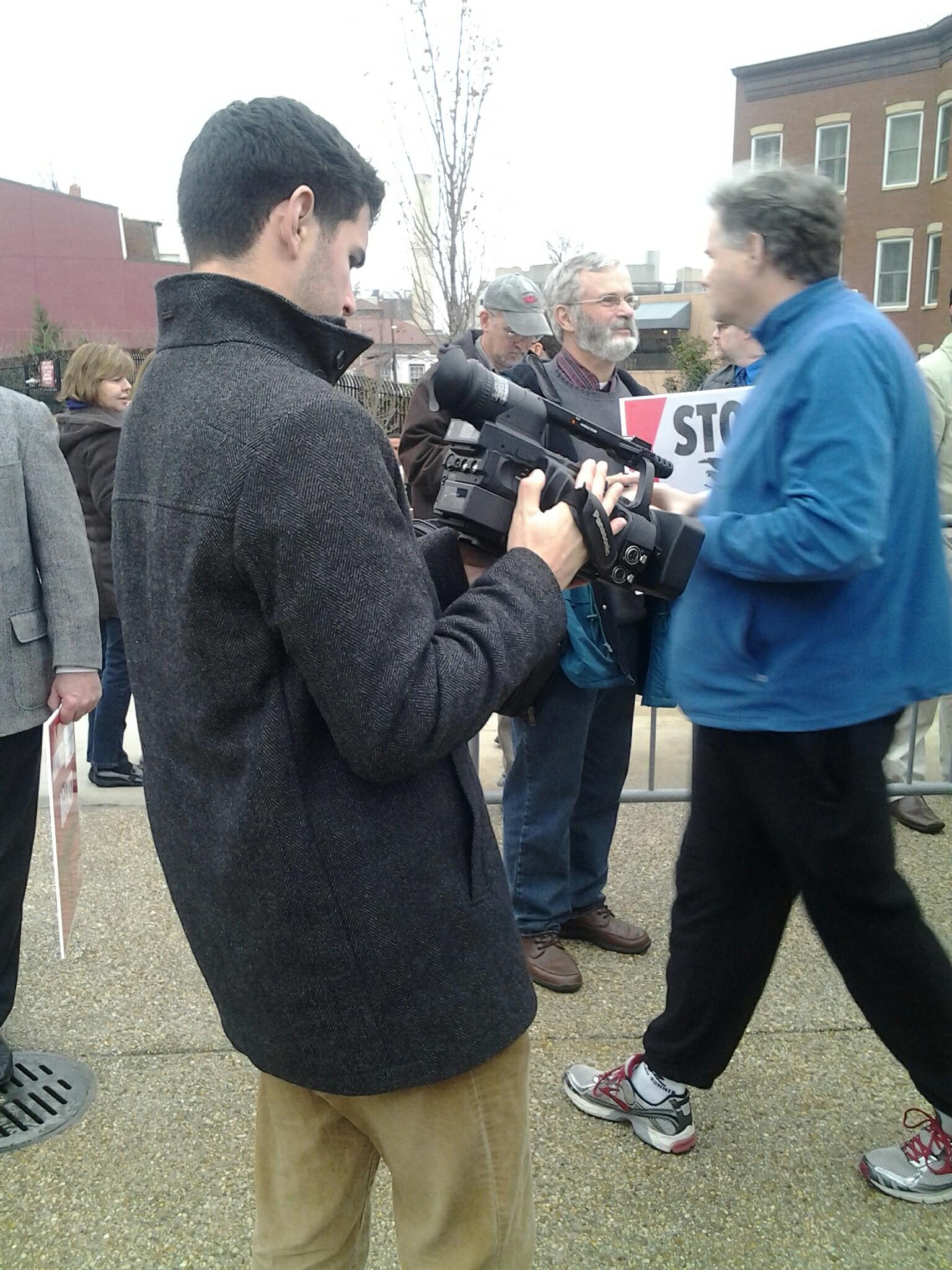 Hmmm … so not many, then.
Just how many protesters did show up? Some estimate about 200:
https://twitter.com/edisondiver/status/280784433697673217
But Politico puts the number at a whopping 75:
Ouch! That's only slightly better than Sandra Fluke-level turnout.
Prior to the march, some were rightly concerned about the safety of those at the NRA headquarters, as death threats against NRA president David Keene and NRA members have escalated in recent days. Fortunately, regardless of how many people were there, the protest remained violence-free.
But is the protesters' anti-violence message really all it's cracked up to be?
Indeed.
Prohibiting self-defense only weakens those who need it.
Meanwhile, it doesn't seem as though the protesters were terribly successful in getting their message across:
Maybe next time.
Recommended Twitchy Video