As Twitchy reported, those who knew Adam Lanza said they weren't surprised to hear his name mentioned in connection with the mass shooting at Sandy Hook Elementary School. Those who knew the school's principal, though, say they're not at all surprised to read reports that Dawn Hochsprung was killed in an attempt to overtake the gunman.
Hochsprung, 47, was the mother and stepmother of 5 girls and joined Sandy Hook as principal in 2010. As with teacher Vicki Soto, she is being hailed as a hero for lunging at the shooter in an attempt to save lives.
Just two days earlier, Hochsprung had tweeted a photo of rehearsals for the school's winter concert.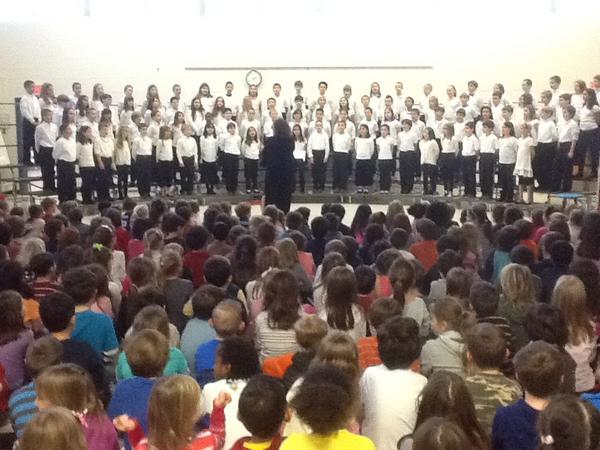 Heartbreaking, indeed.
We at Twitchy send our prayers to the friends and especially the family of Dawn Hochsprung.
To change your comments display name, click here.