Teacher Vicki Leigh Soto is a true hero.
As gunfire erupted at Sandy Hook Elementary School, officials say she hid her first-grade students in a closet, saving their lives. "In doing so, she put herself between the kids and the gunman's bullets," a police officer told the Wall Street Journal.
Carlee and Jillian Soto honored Vicki's heroism on Twitter as they grieved for their beautiful sister.
https://twitter.com/ICarlee23/status/279690340162752512
https://twitter.com/ICarlee23/status/279989974353457153
Jillian tweeted this before she learned of her sister's death on Friday.
Heartbreaking.
Vicki Soto's selfless heroism will not be forgotten.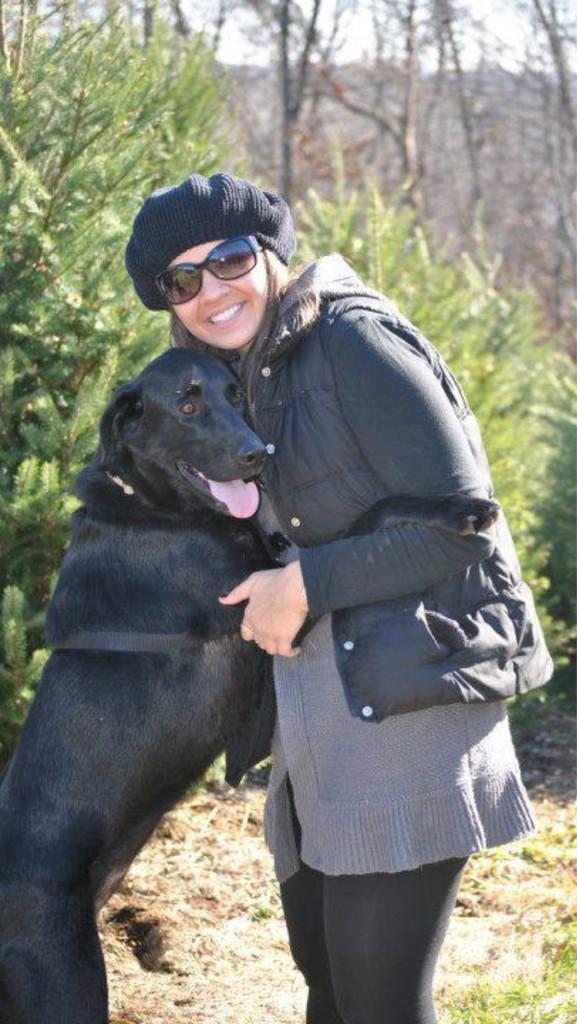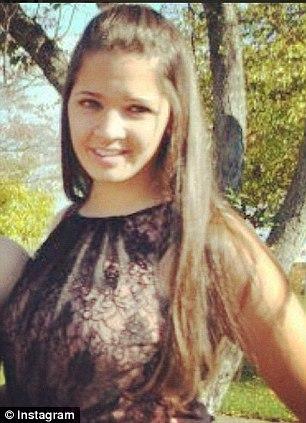 A sign in Newtown, Conn., reads, "Hug a teacher today."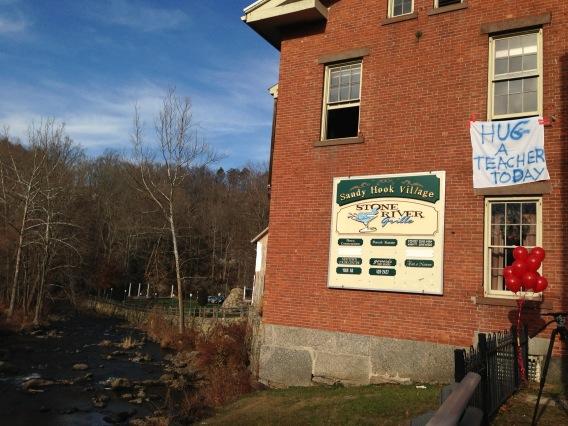 https://twitter.com/Jay_Pottzz/status/279713933852561408
https://twitter.com/caramelmochiata/status/279790062126915584
Remember her name, indeed.
Twitchy extends our heartfelt prayers to the family of Vicki Soto and all of those affected by this tragedy.
To change your comments display name, click here.