In a press conference, state medical examiner H. Wayne Carver has said that the children killed Friday at Sandy Hook Elementary School in Newtown, Conn., were shot multiple times each, confirming what many had already feared.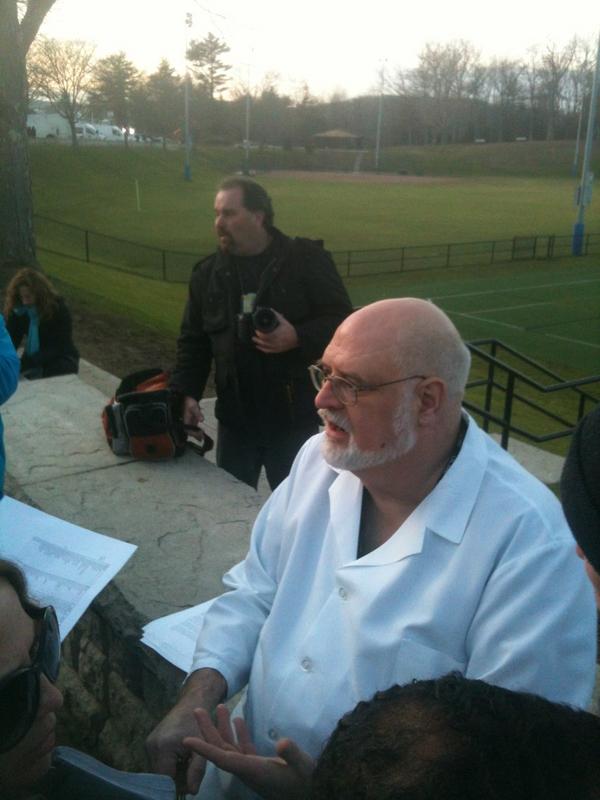 https://twitter.com/EvanTrowbridge/status/280055687860592641
Many watching live were shocked not as much by the news but by the demeanor of the medical examiner.
Piers Morgan accused the medical examiner of showboating, drawing an immediate backlash.
Others find it difficult to criticize someone who has just completed the job that Carver did.
While emotions run high, it's hard to imagine what Carver has seen inside Sandy Hook Elementary. The scene was so horrible, in fact, that not even parents have been allowed to view it.
To change your comments display name, click here.