In a tearful statement to the press this afternoon, President Obama said that the nation needs to set politics aside and "come together and take meaningful action" to prevent future tragedies like today's mass shooting at Sandy Hook Elementary School in Connecticut. Although he concluded by encouraging Americans to begin by extending a hand to those in need and offering prayers, many seized on those two earlier words, "meaningful action," as a call for more strict gun control.
Radio host Randi Rhodes — notorious for skits featuring gunshot sound effects — was among those dissatisfied with the mere promise of "meaningful action."
New York City Mayor Michael Bloomberg also felt that the president's promise fell short and called out Obama and Congress for a lack of leadership on the issue.
Earlier in the day, White House Press Secretary Jay Carney had told reporters that there will be "a day for discussion of the usual Washington policy debates, but I do not think today is that day." That statement, too, failed to satisfy many eager for the government to take action on guns — today.
https://twitter.com/MMinhas/status/279656022686199809
By late afternoon, people had gathered in front of the White House to demand action, many carrying Twitter-friendly signs promoting a #TodayIsTheDay hashtag.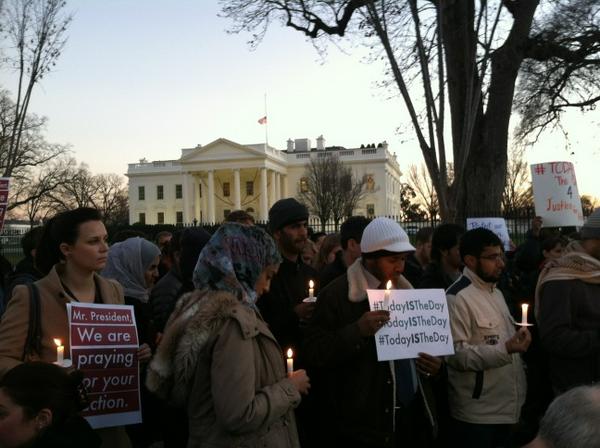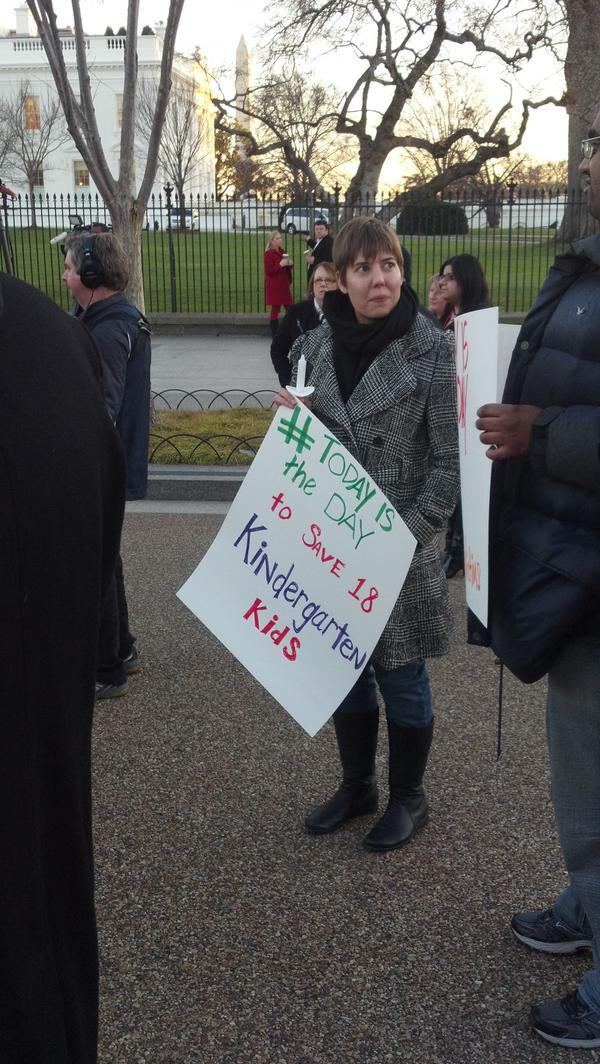 How soon we'll know exactly what the president meant by "meaningful action" is unsure, but as Carney had said, today is not that day.
Recommended Twitchy Video