Thousands of protesters are flooding Cairo's Tahrir Square to demonstrate against the Muslim Brotherhood and President Mohamed Morsi's decree granting himself dictator-like powers. Morsi addressed supporters earlier.
Tear gas is reportedly being fired at the protesters.
Betsy Hiel, the Pittsburgh Tribune-Review's Cairo correspondent, is live-tweeting the protest.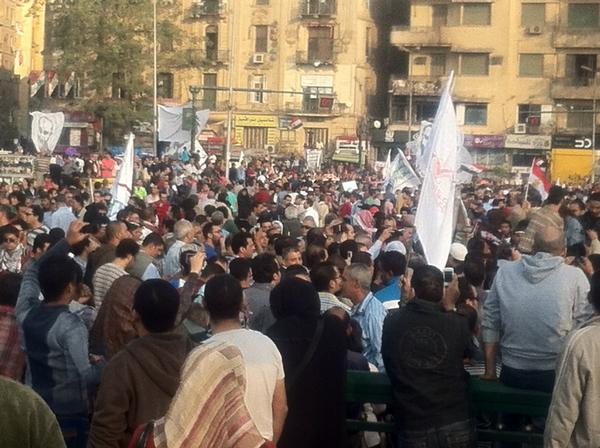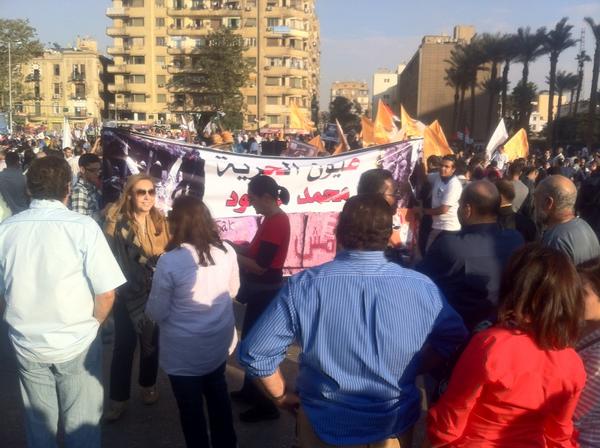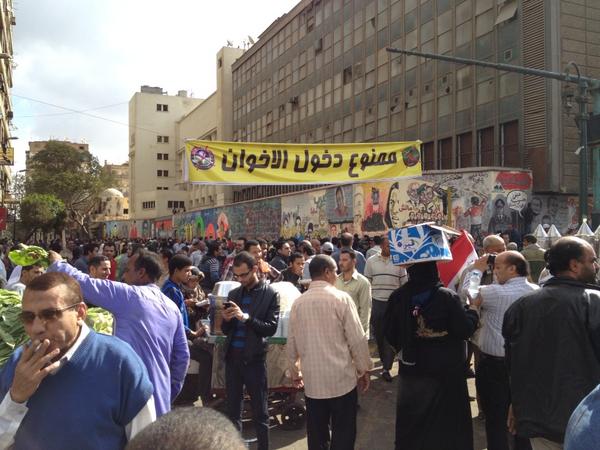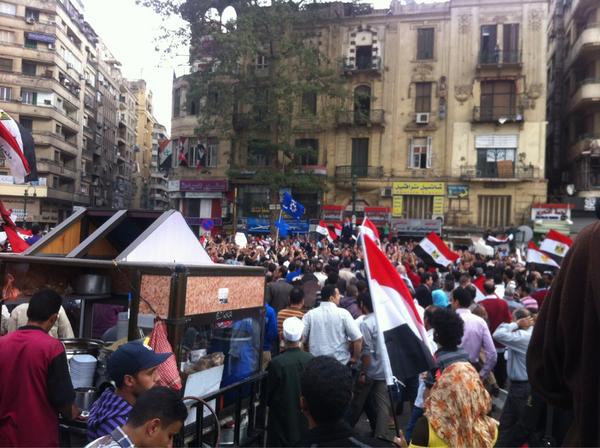 Via BuzzFeed, the Muslim Brotherhood took to Twitter on Thanksgiving Day to defend Morsi's power grab.
Twitchy will monitor the protest and update with breaking details.
Update:
Though night has fallen, the protests continue:
https://twitter.com/SlipknotMody/status/272083135389368320
There are also reports of sexual assaults on female protesters.
To change your comments display name, click here.