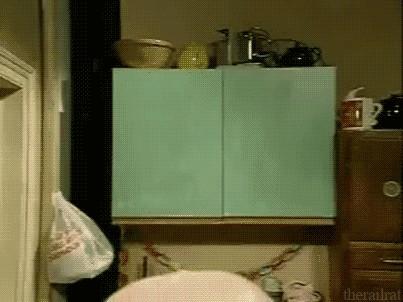 That last tweet was supposed to contain a turkey gif but I'm terrible at that. Whoops.

— Don Lemon (@donlemon) November 22, 2012
Tweeting is hard! Fortunately, a tweeter was on hand to provide technical support:
@DonLemonCNN haha point camera at item. Click.

— Shami Okafor (@shamisom) November 22, 2012
To change your comments display name, click here.