2012 Republican Presidential candidate Mitt Romney has kept a low public profile after losing to President Barack Obama two weeks ago. A photo of an apparently wind-blown Romney pumping gas into his SUV has become fertile ground for mockery, some of it vicious.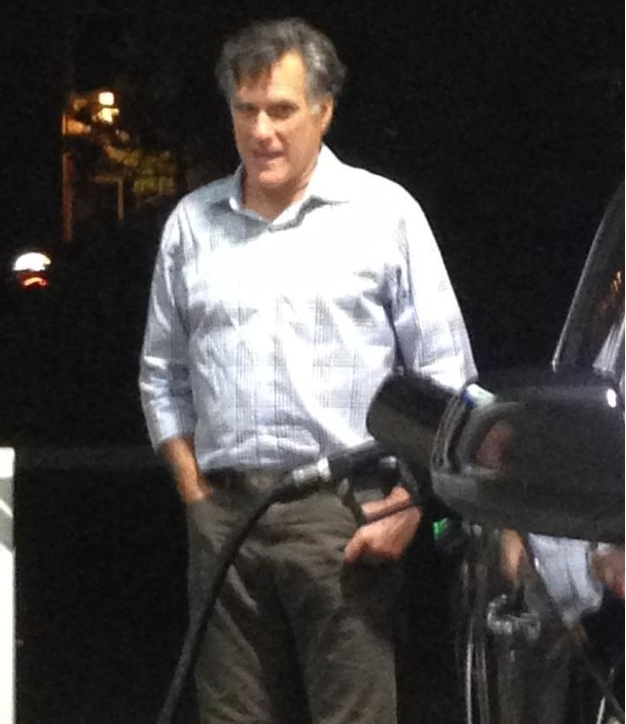 https://twitter.com/SgtHugoStiglitz/statuses/270970507447398401
At the end of the day Mitt Romney will just have to be content that he's a wildly successful self-made millionaire.
Poor guy.
Recommended Twitchy Video