Sirens continue to wail in Tel Aviv, as the city remains under fire for the fourth day in a row.
Witnesses report from the terrifying scene.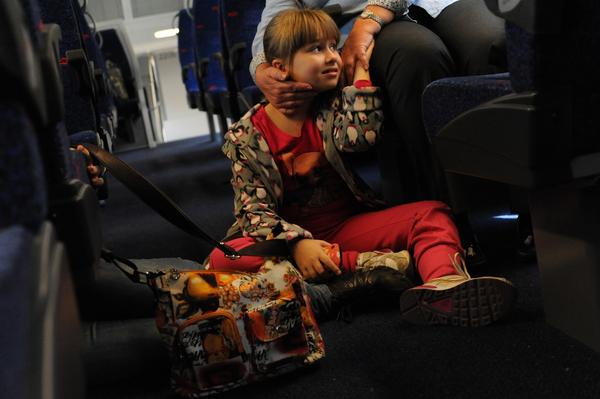 Witnesses also saw the Iron Dome in action.
IDF confirms.
IDF continues tweeting information and developments.
As does President Peres.
Twitchy will continue to monitor this developing story and update with further details.
Update:
To change your comments display name, click here.