West appeared to have lost his re-election bid last week but has thus far refused to concede the race to his opponent, Patrick Murphy. Earlier this week, Florida officials ordered a partial recount in the race.
A Port St. Lucie judge rejected a request from West and his attorney's for a recount of the votes from last Tuesday's election.
…
West has repeatedly claimed major problems with the elections and has said St. Lucie County Elections Supervisor Gertrude Walker is to blame. West's lawyers want six days of early balloting recounted.
The St. Lucie County canvassing board is set to meet this afternoon to decide whether or not to recount the early votes.
West vows to keep fighting:
"While we respect the court's decision, we remain concerned the voters in St. Lucie County will not be able to have confidence in the integrity of the electoral process and their right to a fair election, and will continue to pursue all legal options to ensure they do," West said, citing the "many discrepancies" with the votes.
Meanwhile, right on cue, liberals are gloating and lobbing insults at West:
https://twitter.com/Loupnoir2/status/269543759769919490
https://twitter.com/Pelicanette/status/269538357850275840
And then there's this idiot:
Pathetic.
***
Update:
The Murphy campaign has released a statement:
"Once again, Congressman Allen West's political stunts have been dismissed by the courts. Instead of admitting defeat, Allen West wants to keep counting votes until he gets the outcome he desires. That's not how elections work and that is not how the law works. Patrick is ready to put the campaign behind him and move forward with addressing the challenges facing the people of the Treasure Coast and Palm Beaches, first and foremost of which is getting Florida back to work."
The canvassing board has yet to address the early vote recount: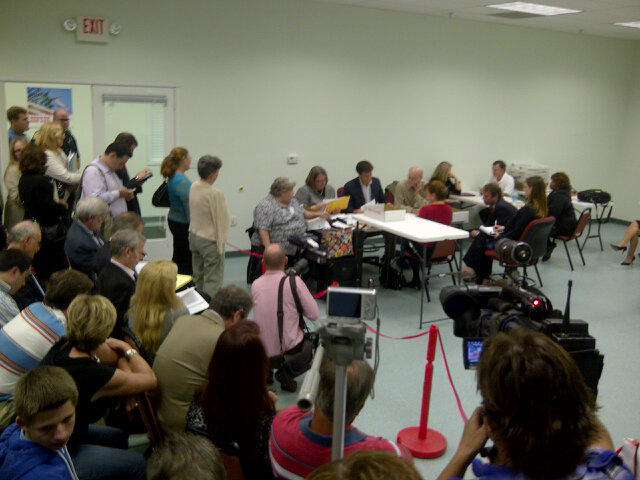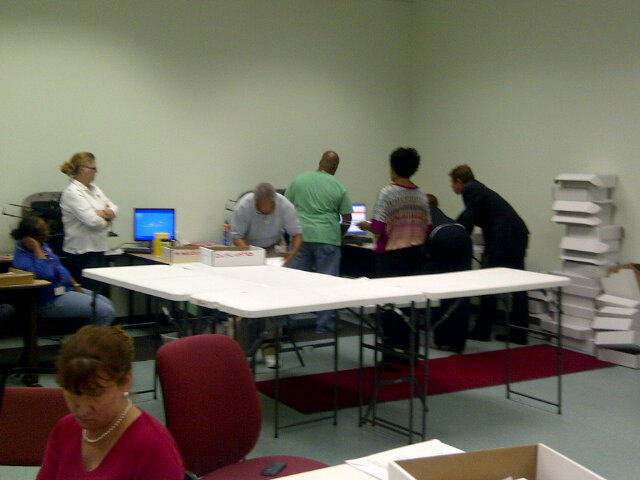 With the courts now seemingly out of the picture, St. Lucie County is supposed to file the certified election results by noon on Sunday.
To change your comments display name, click here.