Sickening.
https://twitter.com/AlqassamBrigade/status/268873235037306882
During Israel's Operation Pillar of Defense, Al Qassam, Hamas' paramilitary wing, has used its Twitter presence to threaten the IDF and spread anti-Israel lies. Last night, Breitbart.com's Joel Pollak caught another despicable bit of Twitter propaganda from Hamas: a  photo of a dead child in his weeping father's arms.
As Pollak notes, the child did not die in Gaza. The photo appeared in a slideshow on the Syrian conflict in October. Even Hamas sympathizers called out the blatant and stomach-turning lie.
Yesterday, the IDF noted that it takes measures to minimize harm to civilians.
Hamas? Not so much.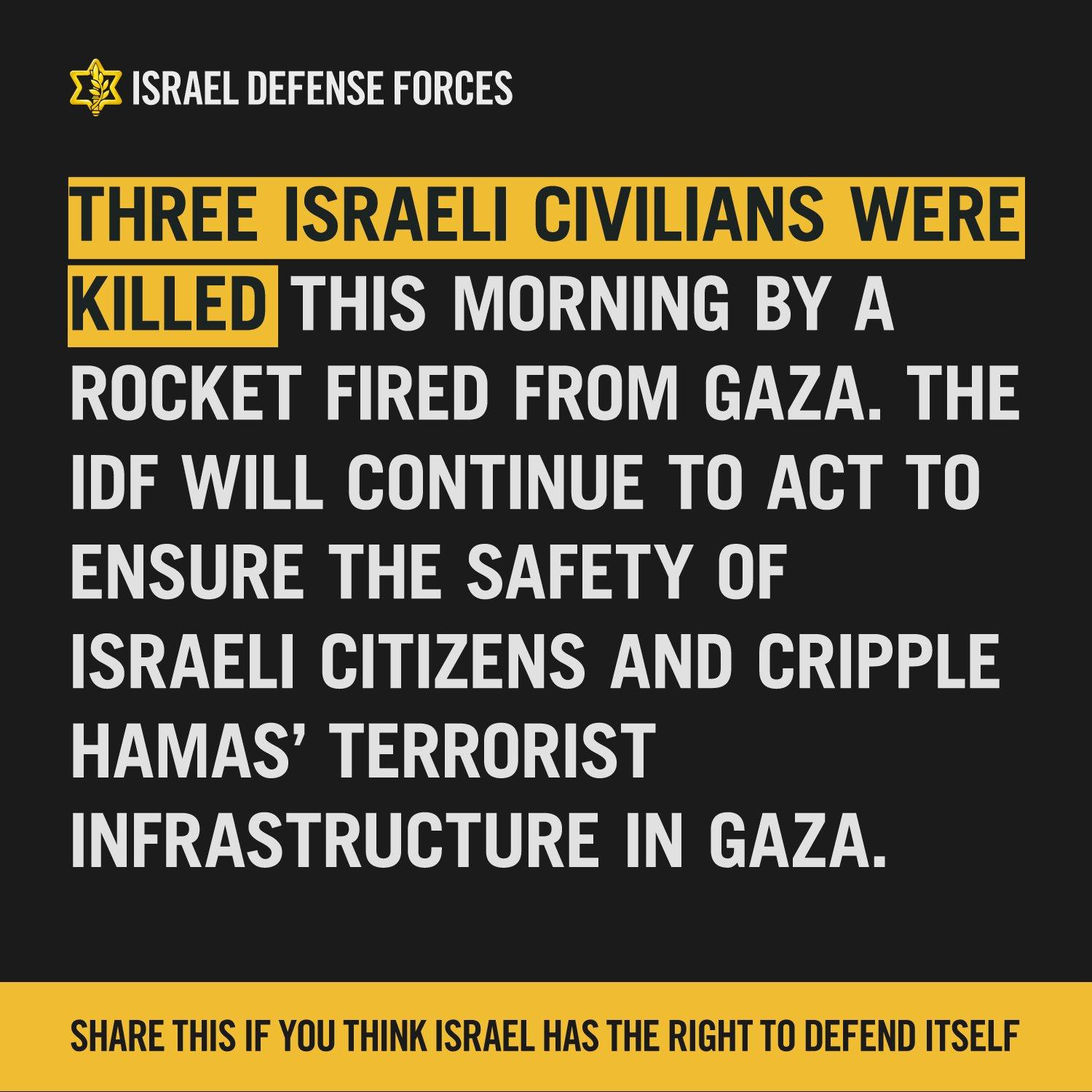 Update:
More propaganda distributed by the useful idiots at the BBC.
Israellycool reports on a BBC clip featuring a supposedly injured Gazan who makes a "miraculous" recovery later in the video. Visit Israellycool to watch the "Pallywood" clip of the day.
To change your comments display name, click here.