The time is quickly running out on President Obama's term in office, and in a last-ditch effort to drum up support and puff up his ego, he's once again spiking his trusty bin Laden football, complete with creepy Soviet-era propaganda-style poster: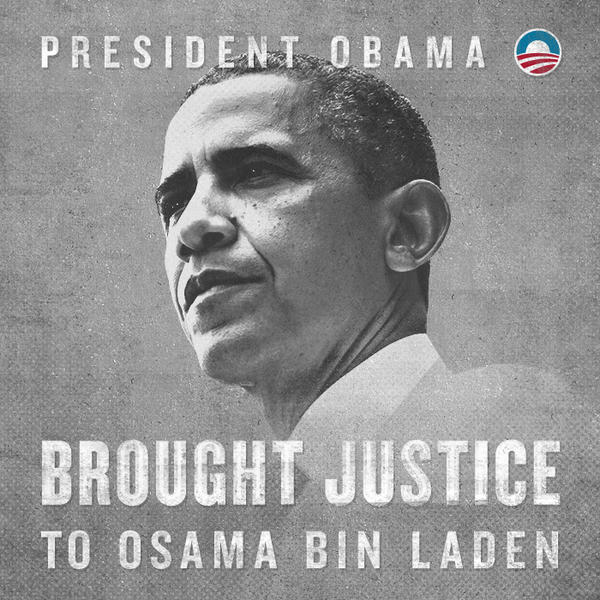 Conservatives were rightly disgusted:
Indeed. For a someone so quick to play the bin Laden card, the president remains conspicuously silent on his role in the deaths of four Americans in Benghazi.
Tomorrow, it's America's turn to make a gutsy call and vote that man out of office.
***
Related:
Not so 'gutsy call' plus Obama plays Bin Laden card after criticizing use of Bin Laden as 'politics of fear'
Obama: 'no excessive celebration of Bin Laden's death here' as he spikes football, politicizes
President Obama makes not-so-secret secret trip to Afghanistan for more football spiking
To change your comments display name, click here.