Mitt Romney stopped in Iowa last night and a huge crowd greeted him at the airport.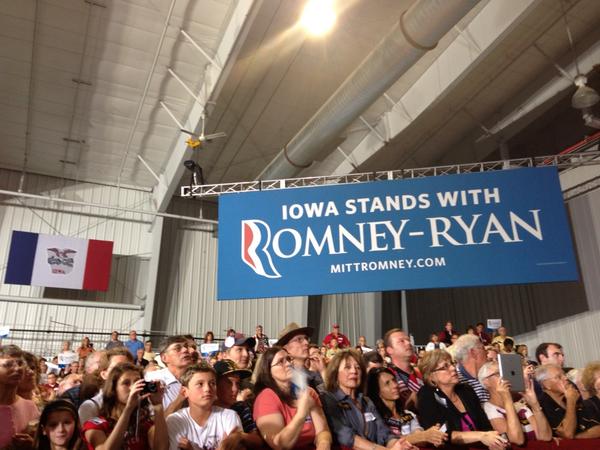 Incredible.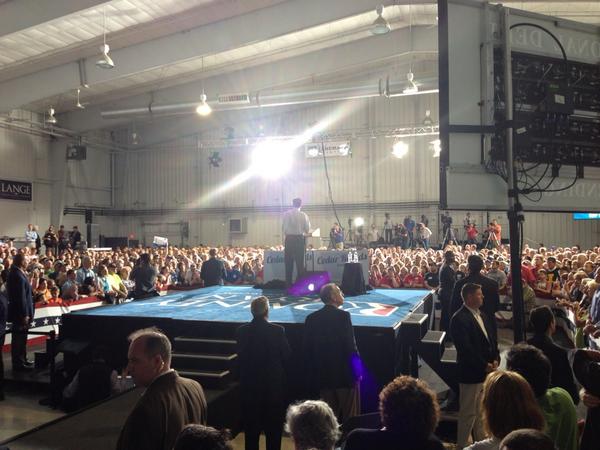 Then, Romney headed over to Ohio today.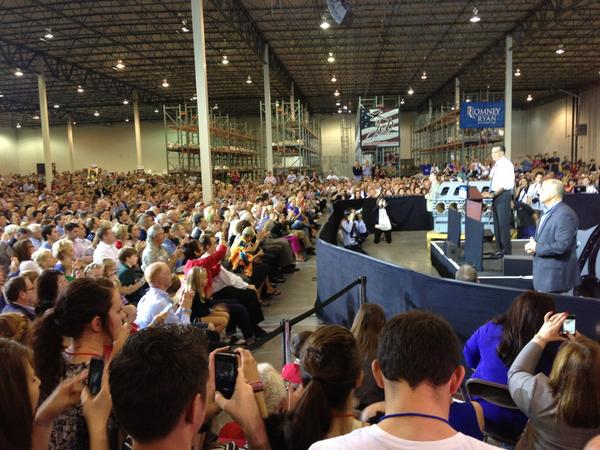 He opened with an epic zinger.
Heh.
Fired up, ready to vote … Romney in as president!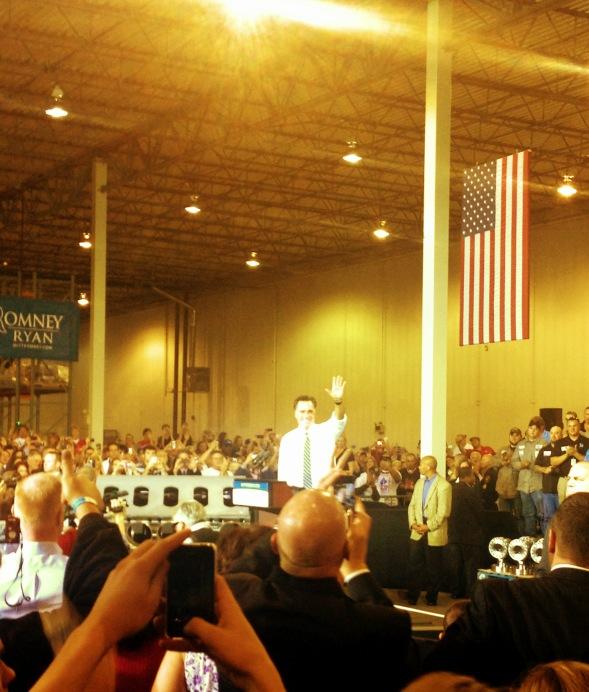 Indeed. And this is likely part of the reason why. True leadership:
It is about America. And America needs Mitt Romney as president.
https://twitter.com/AssocSettlement/status/261489111704154113
https://twitter.com/LisaBeckett2009/status/261500598946508800
https://twitter.com/Pray4RomneyRyan/status/261500644454723584
This is what you call Mittmentum. Because, it's not all about him. It's about America.
Recommended Twitchy Video