Appearing on Fox News today, pollster Frank Luntz said he's moved Florida into the Mitt Romney column.
https://twitter.com/taylorrmerrill/status/259700908609388544
A Fox News poll of likely voters released Friday has Romney ahead of President Obama by three points.
Forward!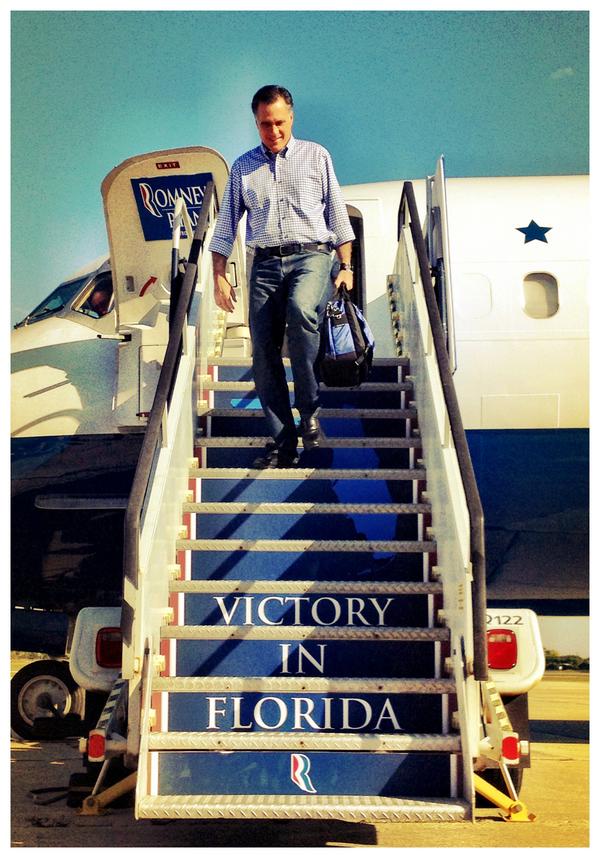 Update:
More from Fox News:
The latest Fox News polls released Friday show Romney has a 3 percentage point lead in the Sunshine State. That's an 8-point reversal and an 8-point increase for Romney, compared to polls essentially prior to the first presidential debate, Oct. 3.

When focusing on the state's most interested voters, Romney's advantage expands to 11 points over President Obama. Luntz tells Fox News' "America's News Headquarters" those number are just too strong to consider Florida still up for grabs.

 
To change your comments display name, click here.