Oh, sweeties. Now you are just sad. As Twitchy reported, the lapdogs in the media finally debunked the Paul Ryan Dish-Gate scandal. Pulitizers for all! We can now all rest easy knowing that the dishes he washed in a soup kitchen were, in fact, dirty. Whew! All that lost sleep for nothing!
That didn't stop the ever idiotic DNC from pathetically trying to jump on the ginned up outrage bandwagon in epic fail style.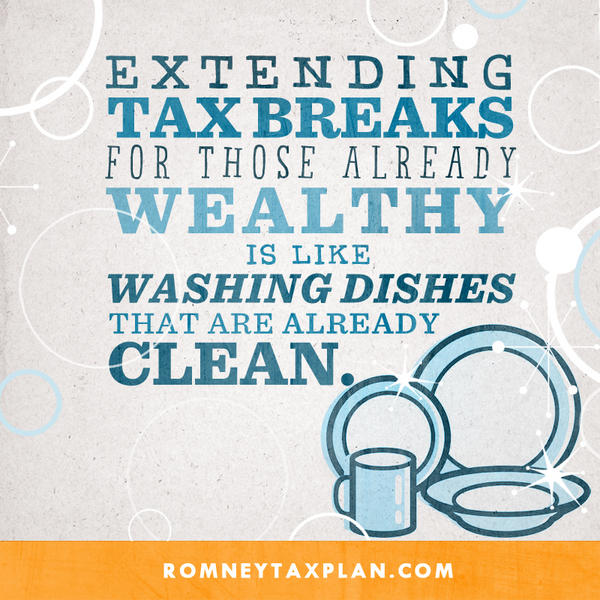 D'Oh!
just in time for reports to show Ryan washed dirty dishes, DNC gets clever with the old #Palmolivegate narrative pic.twitter.com/qQlPkFuU

— E McMorris-Santoro (@EvanMcSan) October 16, 2012
@TheDemocrats just like #Benghazi, you morons are behind the cycle AGAIN http://t.co/ITjETYFM@AceofSpadesHQ @TwitchyTeam

— Hashtag David (@Hashtag_David) October 16, 2012
So precious.
@TheDemocrats Now we can have a debate as to/// if the dishes were clean or used?? Come on!!

— Phillip Otto (@PhillipOtto) October 16, 2012
@TheDemocrats OMG, the Democrats are so desperate that washing dishes has become an issue? OMG THAT'S PATHETIC!

— Susan Reaney (@SSReaney) October 16, 2012
@TheDemocrats Jesus…… You people are doomed.

— MinnesotaRonin (@MinnesotaRonin) October 16, 2012
Indeed. And they are running scared. Perhaps they've seen today's polls?
To change your comments display name, click here.