Thank you, patriot! Er … we mean, how dare Time magazine objectify VP nominee Paul Ryan by publishing a set of gratuitous workout photos?
Hold on. The conservative ladies of Twitter need a moment.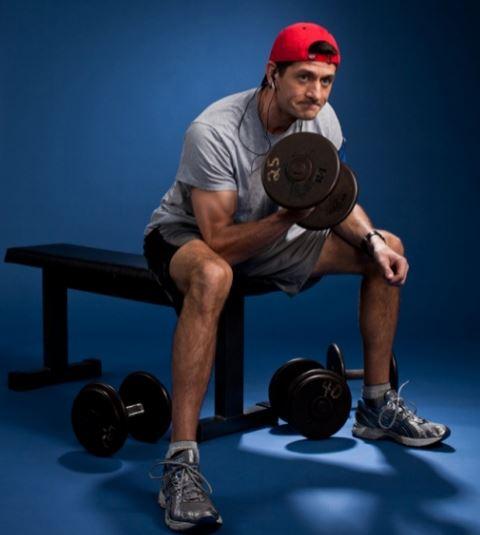 https://twitter.com/hymnforrachel/status/256387179394240512
https://twitter.com/USPatriot_Lady/status/256388061578006528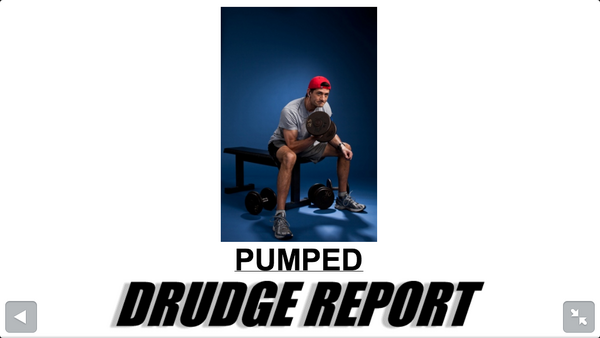 Look out Joe Biden. Paul Ryan is pumped. Let's just hope there aren't similar photos of Joe floating around.
The set of five photos published by Time were taken last year when Ryan was under consideration for the magazine's "Person of the Year."
Will "Honest Joe" mention Ryan's guns at the VP debate tonight?
Naturally, the haters are looking for something to whine about.
Cap? What cap? He was wearing something on his head?
"Yikes"? We think somebody's a little jealous!
Update:
A little somethin' extra for the ladies: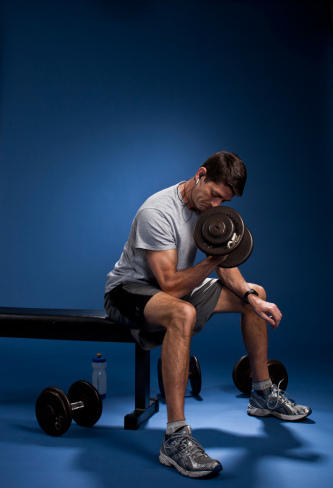 And an outtake from the photo shoot: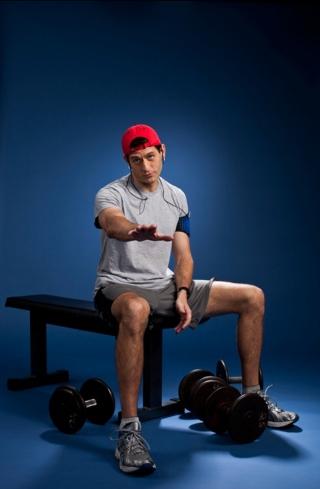 Update:
Yes, there's likely a reason these photos were released on the same day as the one and only vice presidential debate:
Fortunately when he goes up against Biden, viewers will see that the GOP ticket offers a whole lot more than self-proclaimed "eye candy."
Related:
Hey, girl: Breathless reports on pressing issue of shirtless Ryan's abs … and Biden's? Shudder