Indeed it is. Our sides are aching!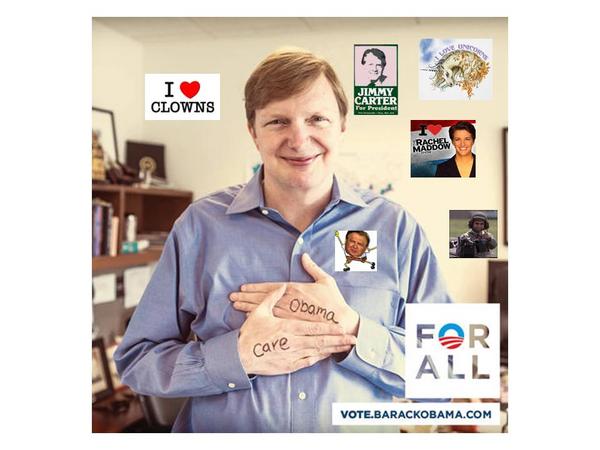 As Twitchy reported earlier, the Democrats began a creepy cultish #ForAll campaign. They asked people to send in photos of themselves, with things written on their hands, in support of Obama. It's funny how when Sarah Palin wrote a note on her hand, it was the Stupidest Thing In The World ™. But creepy cultism? Totally okay!
OFA campaign manager Jim Messina took the creepy cake.
His photo was so disturbing that Twitter users could not help but turn the creep into hilarity.
Ask, and ye shall receive!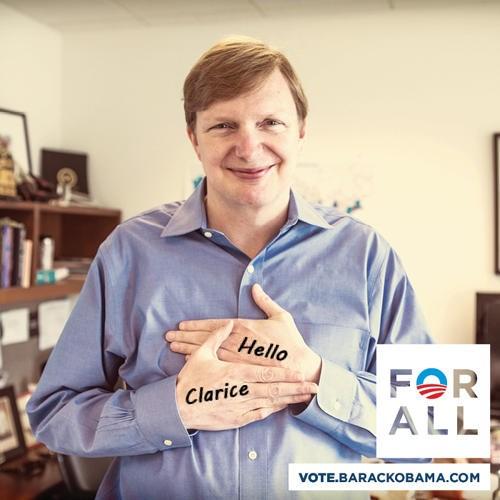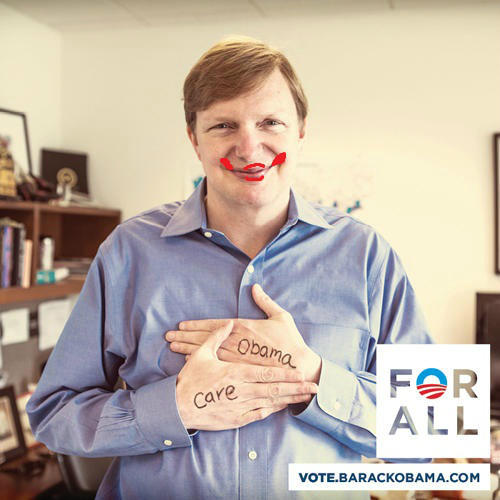 Blogger Ace of Spades continued the hilarious mockery with words.
Messina is a bad, bad man.
Request granted!
And a meme is born.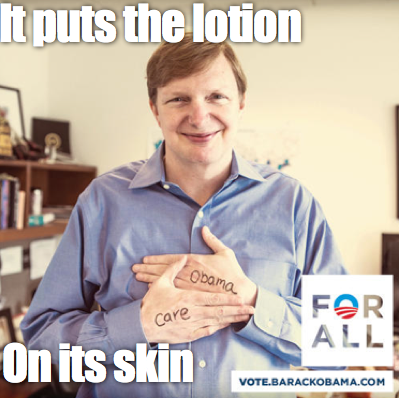 More please, Twitter! Giggle-snorting is our cardio and we are getting quite the workout today!
To change your comments display name, click here.