As Twitchy reported earlier, conservatives are mobilizing today to celebrate National Empty Chair Day. Clint Eastwood's much-buzzed-about RNC speech last week really got conservatives' creative juices bubbling, and they erupted today in a glorious display of hilarity and snarkage.
But don't take our word for it; feast your own eyes on the beauty: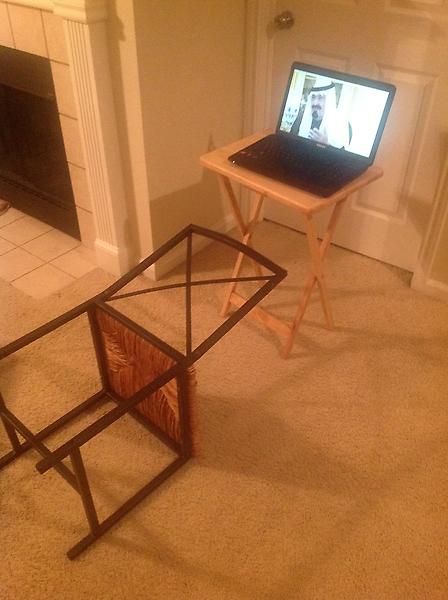 https://twitter.com/abbyjustine/status/242646867974946816
POTUS was kind enough to stop by a few houses for tee parties:
https://twitter.com/LittleParteas/status/242626625760538624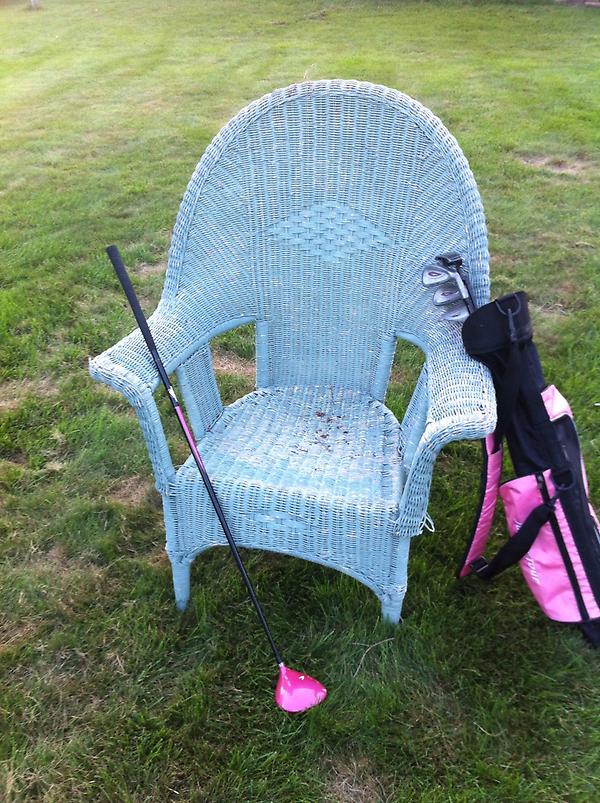 https://twitter.com/hood9mm/status/242639658712981504
Nice to know that President Obama is diggin' #EmptyChairDay as much as we are.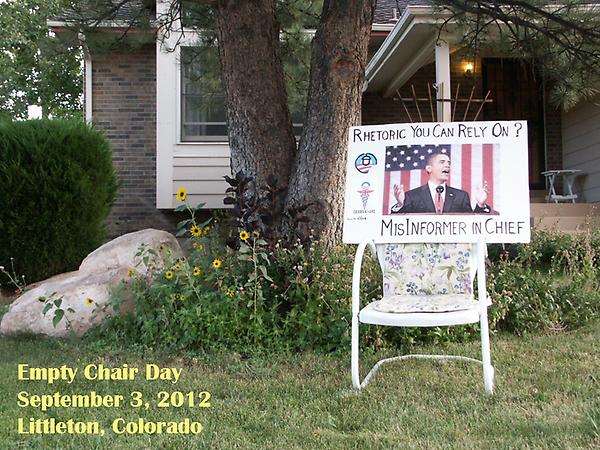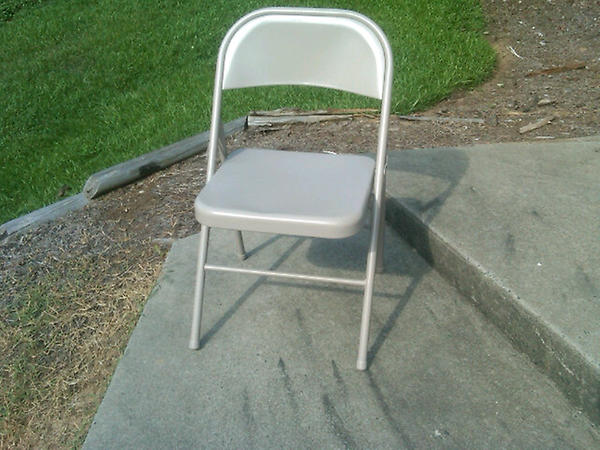 https://twitter.com/intrepidokie/status/242624677091106818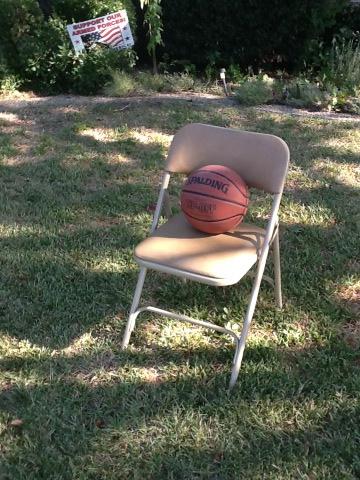 The Man of the People was sure to swing by Walmart today, too: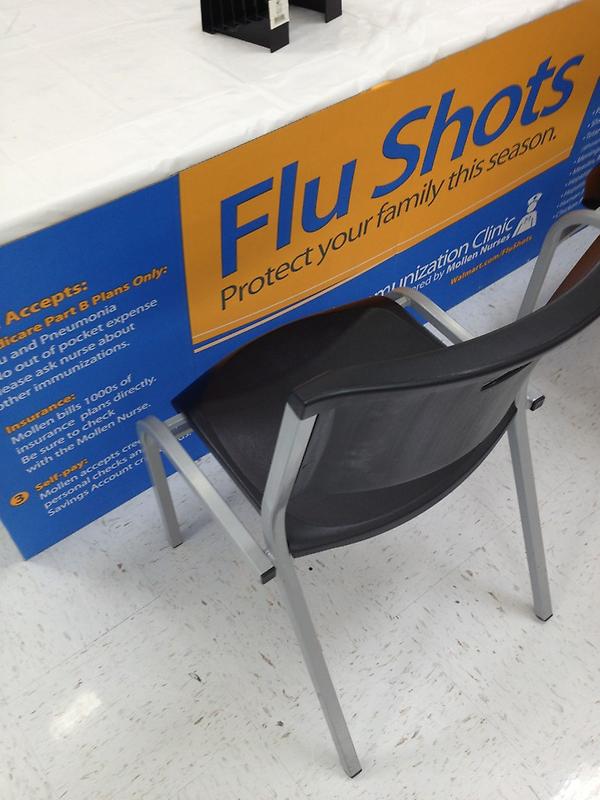 The Obamas: They're just like us!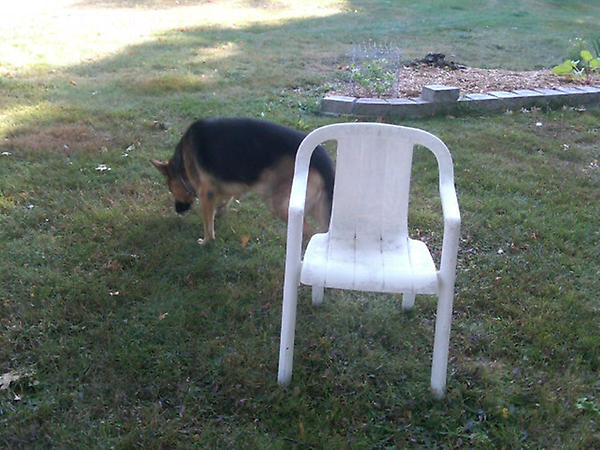 https://twitter.com/Blackburnsghost/status/242625278814326785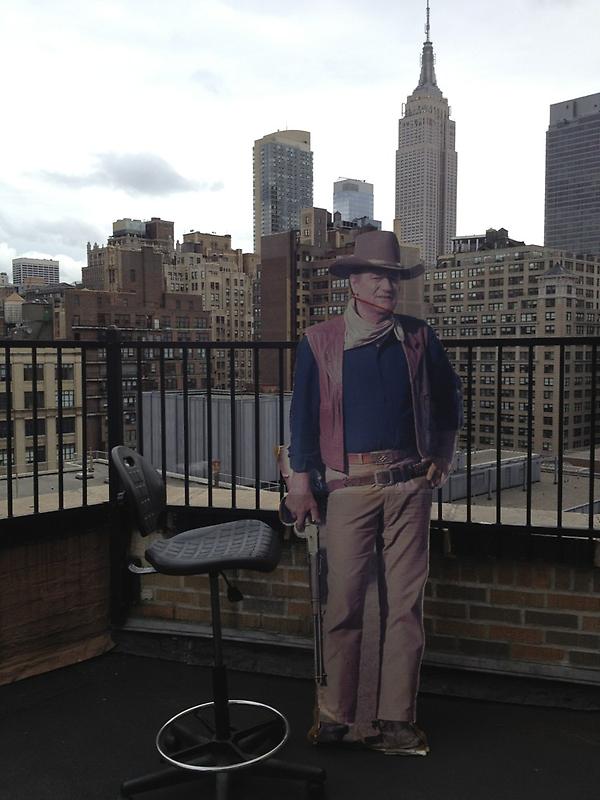 Take a seat, pilgrim.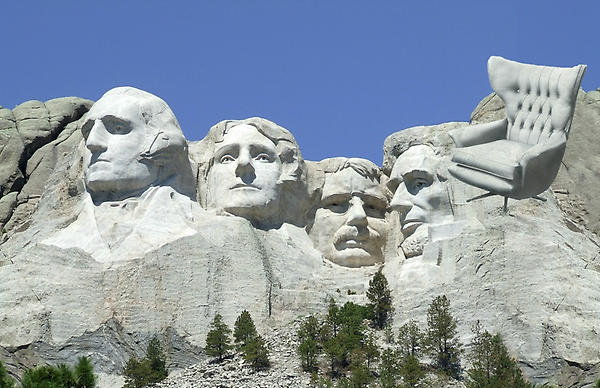 https://twitter.com/love2laugh/status/242625070386774016
President Obama even managed a covert trip to Afghanistan!
What a guy.
The Misfits also succeeded in helping Obama to overcome his notorious shyness and stick around for a video:
So, so — *wiping away tears* — beautiful. Keep 'em comin', Twitter! The day is young!
To change your comments display name, click here.