Just heartbreaking. BBC business editor Robert Peston tweeted this morning that someone broke into his house last night. Among the stolen goods were an engagement ring and wedding band belonging to his wife, who passed away in September. Peston is desperately seeking the priceless mementos and has turned to Twitter in the hopes of recovering them: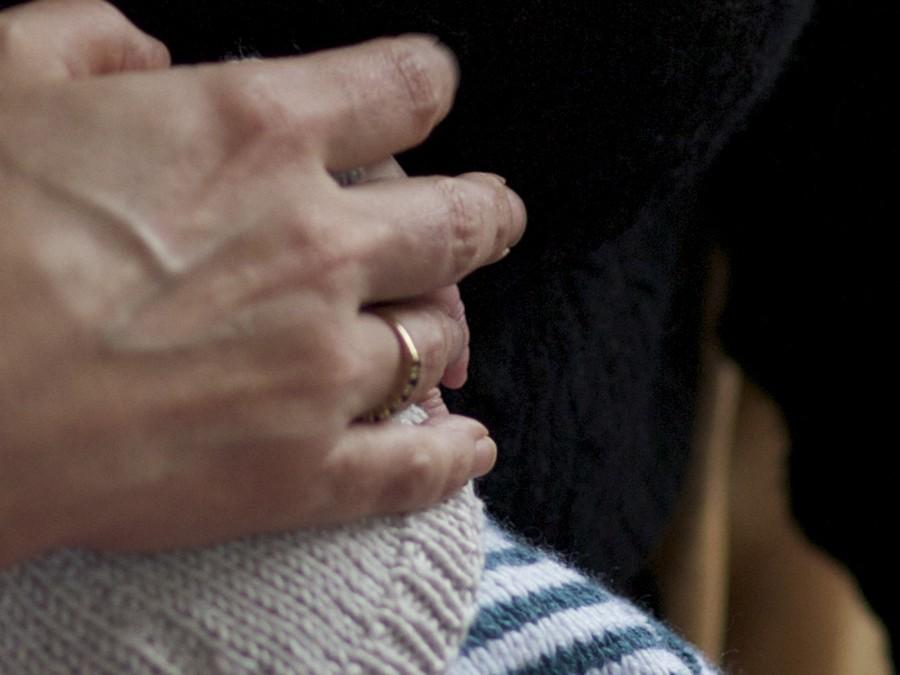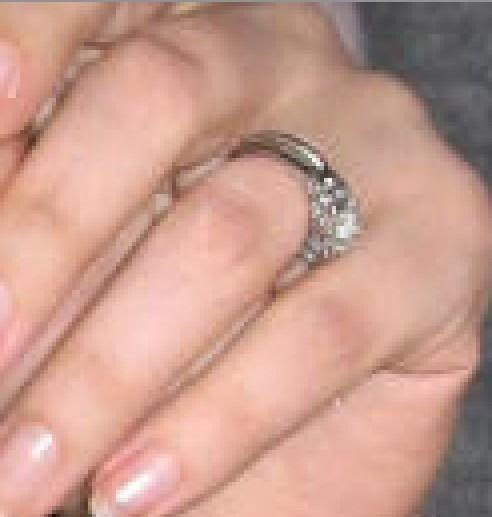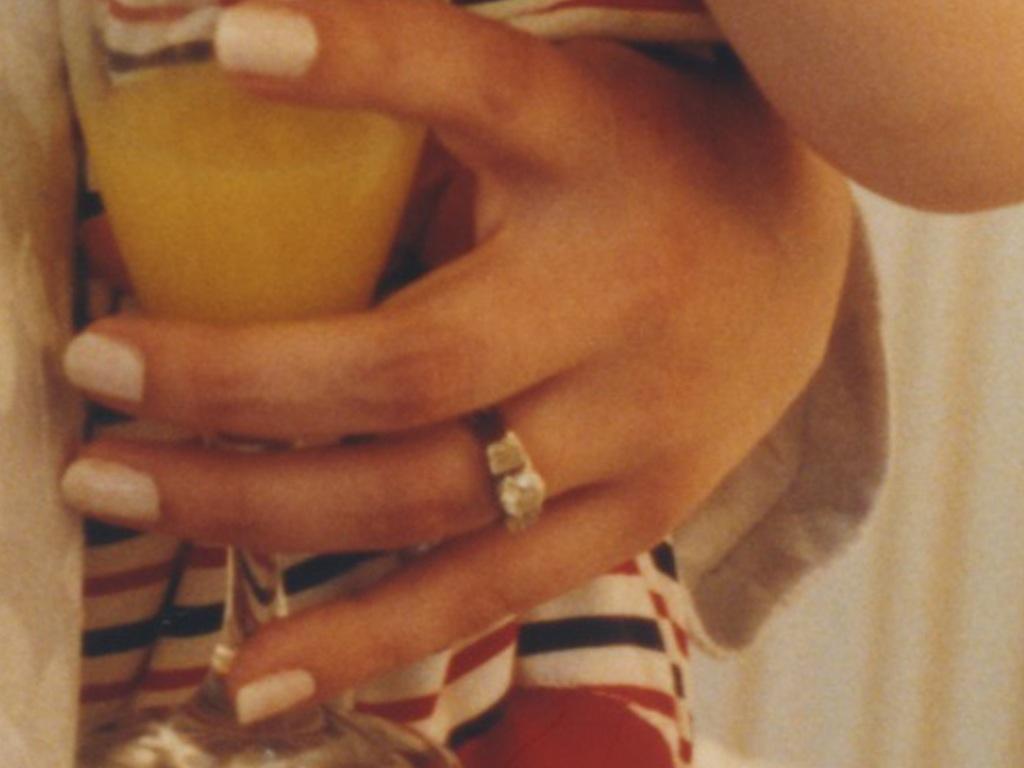 Whether this tactic proves fruitful remains to be seen, but Twitterers hearts are aching for Peston and sending heartfelt wishes and prayers that the rings will be returned:
https://twitter.com/KatyFBrand/status/281727548755431426
https://twitter.com/glendafallow/status/281860334749351937
https://twitter.com/scarletjgunn/status/281860026447048704
As do we. Here's hoping for a Christmas miracle that will bring the rings back to him.