Newly-minted officially official Democrat Charlie Crist testified this morning before the Senate Judiciary Committee. He was asked to address Florida's election laws and procedures. Florida's votes were among the last to be counted after last month's elections due to long lines and a large number of absentee ballots. Crist blames a new state voting law for those issues, among others:
At the forefront of the discussion about what when wrong in Florida during the election is the state's new voting law, 2011′s HB 1355.
The law, which was passed by a Republican-controlled legislature, has been controversial for its cuts to early voting days, burdensome requirements for third-party groups registering voters, and extra rules for people voting before Election Day, as well as a host of other unpopular changes.
Crist asserts that the law was merely a means of instituting voter suppression, and that was the focus of his testimony.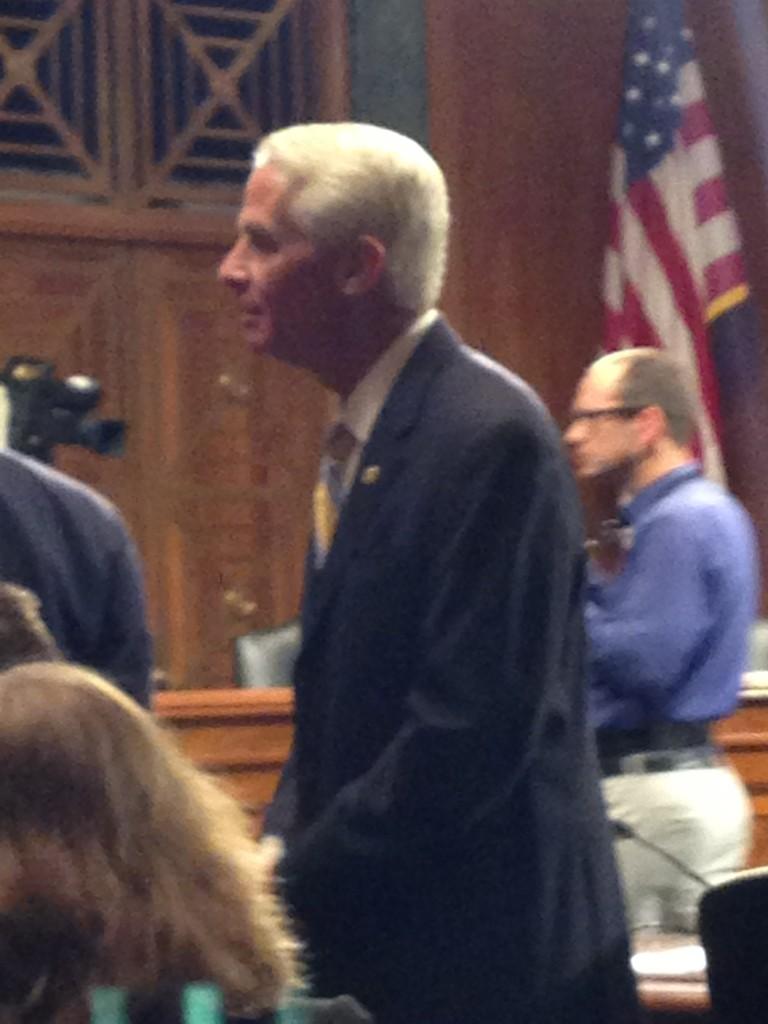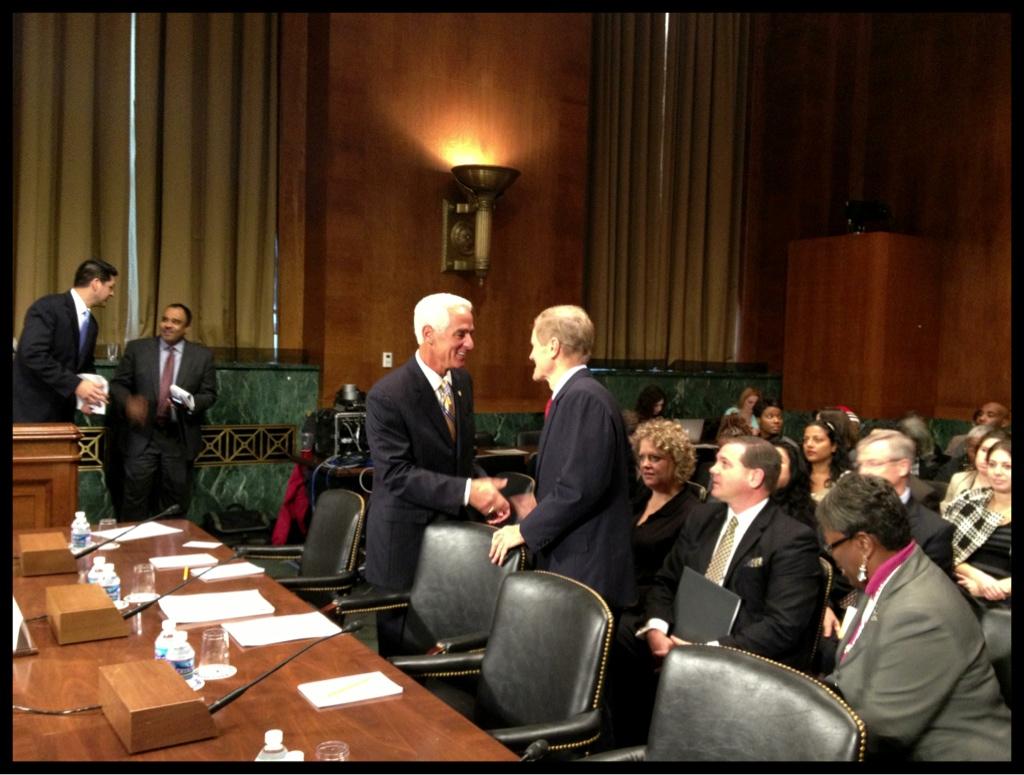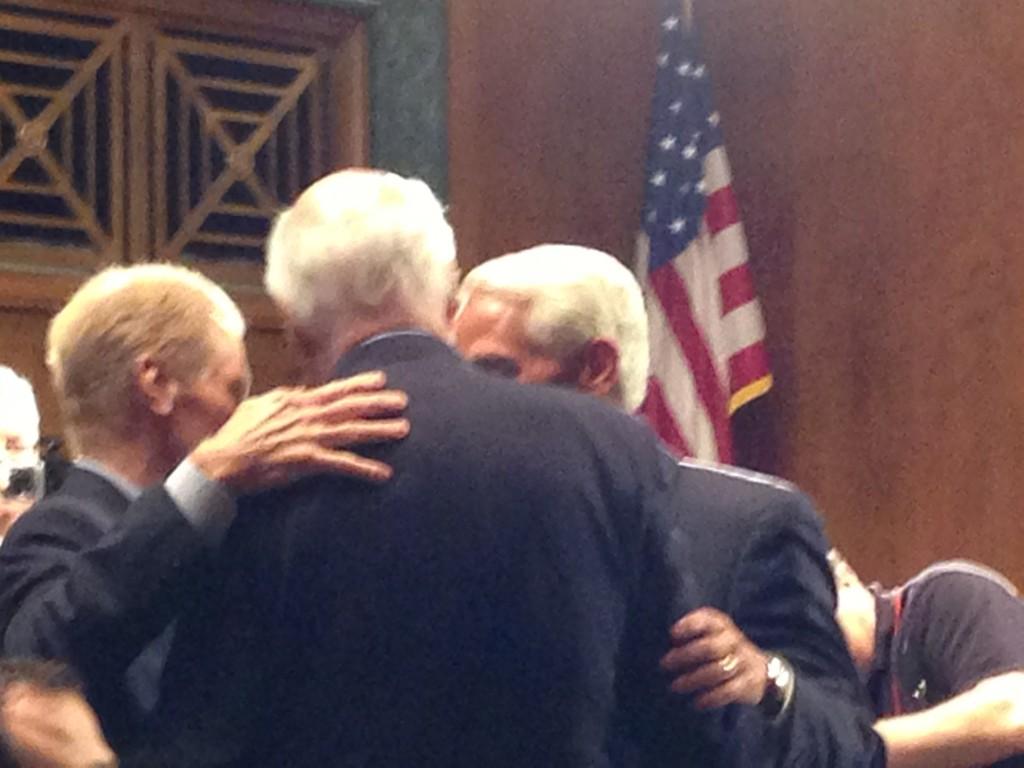 Awww … it's the Three Musketeers!
After psyching himself up for the spotlight:
Crist got rolling.
Humbling? Indeed. Sucking at your job and being an object of near-universal derision tends to have a humbling effect.
He also took a stab at being clever:
Funny guy.
The Election Law Center's J. Christian Adams was less than impressed with what Crist had to say.
And Adams wasn't alone:
https://twitter.com/watsonmd/status/281432782977265666
So, what's the take-home lesson?
recent stories