Brooklyn-based commuters into Manhattan have a tough road ahead — literally. With the MTA getting back up and running only very gradually, many travelers are relying on the shuttle system. The surging number of shuttle riders has put a heavy strain on city transportation, and today, commuters are being greeted by long, long lines.
And the results are pretty amazing:
https://twitter.com/ShaniquaGarvin/status/263972673422491648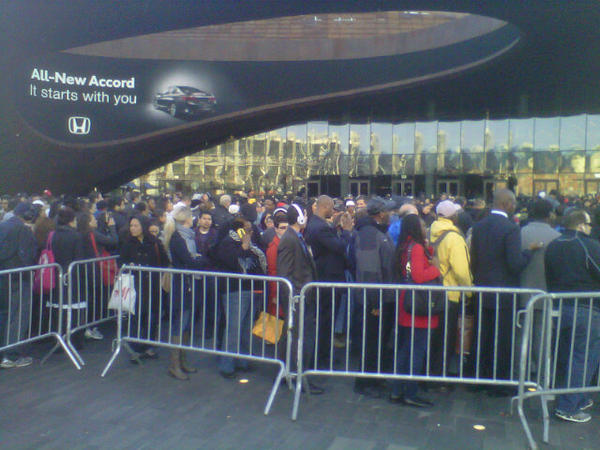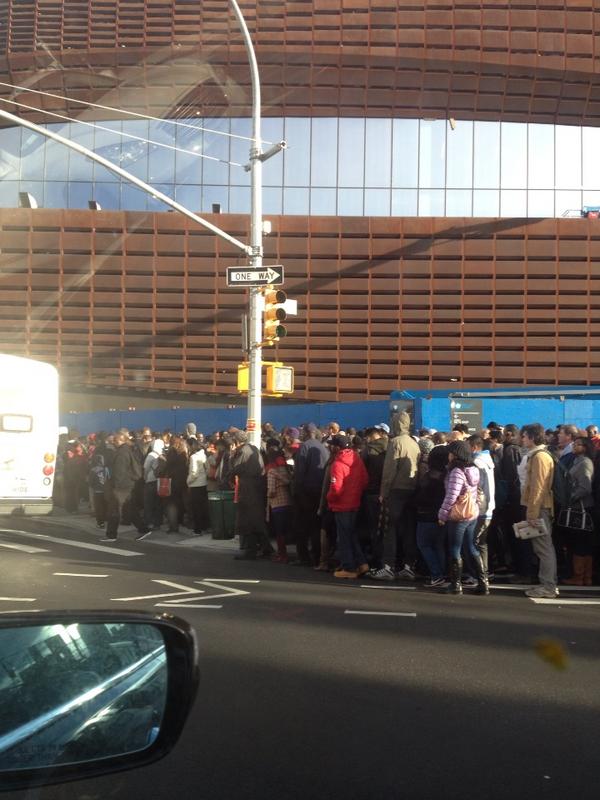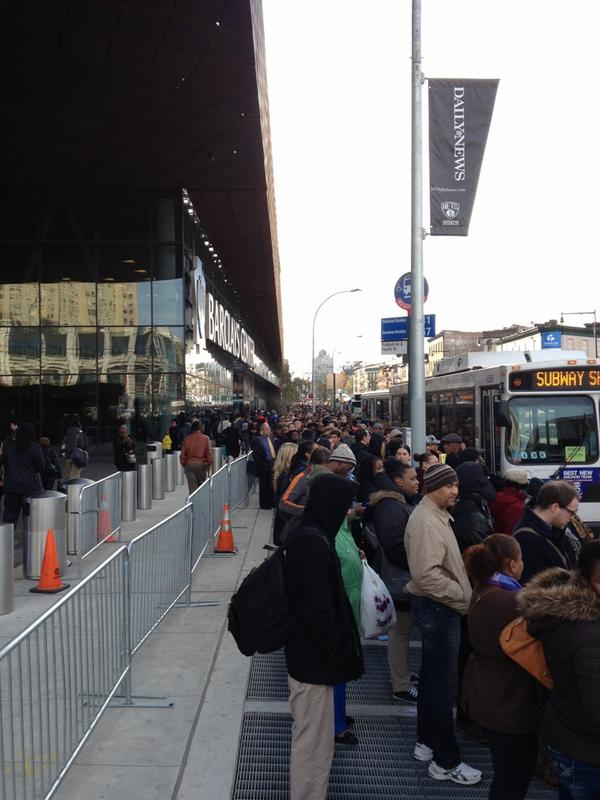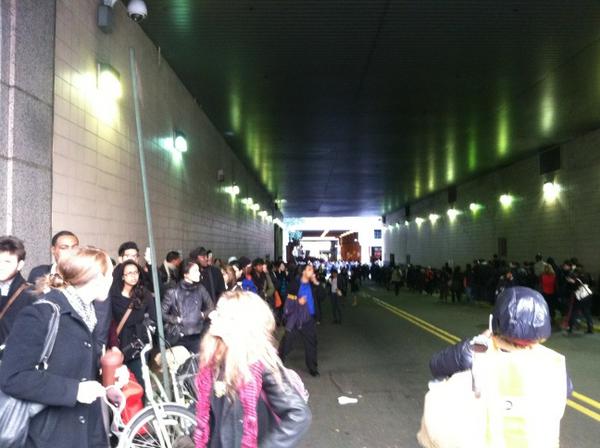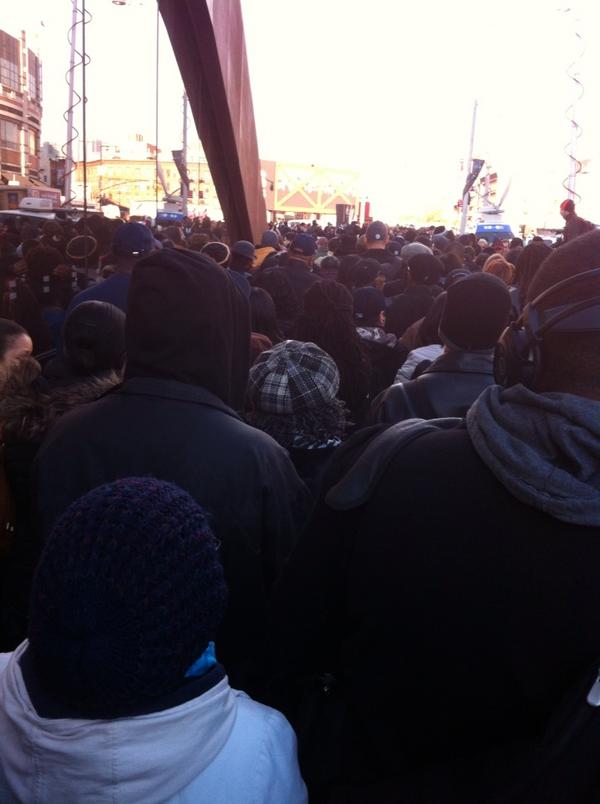 https://twitter.com/SEstulin/status/264031266725310465
Indeed.
recent stories