Wow. As Twitchy reported, many are wearing masks as a precaution as the flu spreads. And many others are trying to get the flu vaccine now in order to protect themselves. However, that is becoming increasingly difficult to do.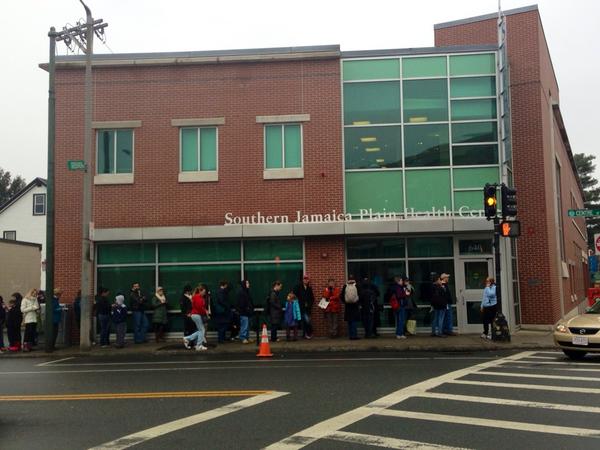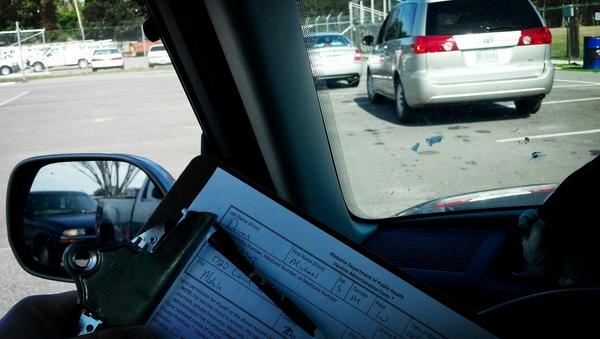 https://twitter.com/Himynamesalicia/status/290210328699084800
https://twitter.com/johnnygarciaa/status/288445304276144128
Celebrity Nicky Hilton weighs in.
Easier said than done now, Nicky. Many places are running out, or have already run out, of the vaccine.
https://twitter.com/SheeshBos/status/289861933488799744
https://twitter.com/JJay_G/status/289509460777525248
https://twitter.com/somanysyds/status/289751915070365697
https://twitter.com/markloiseau/status/289468406539902976
Why she won't tell where she is going to get a flu shot? To avoid lines like this: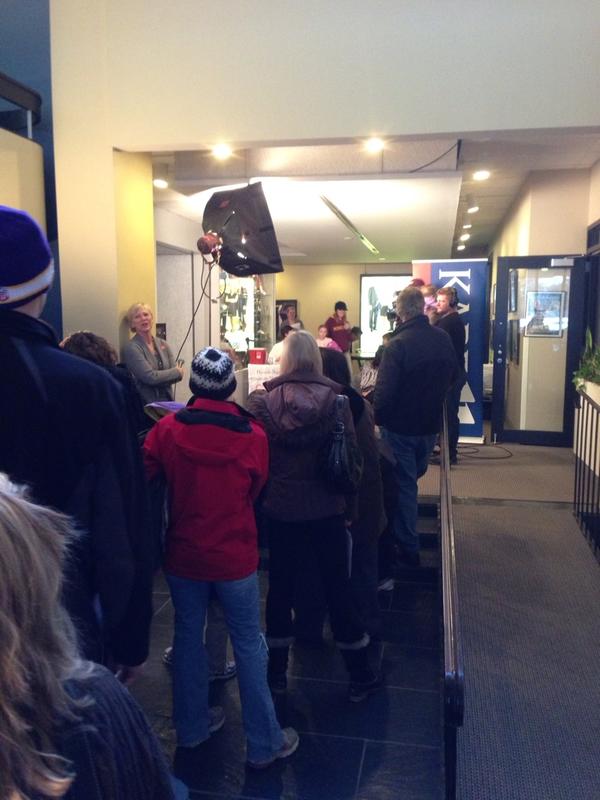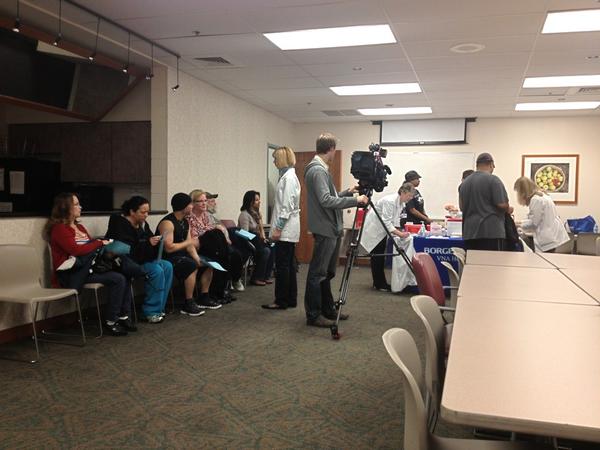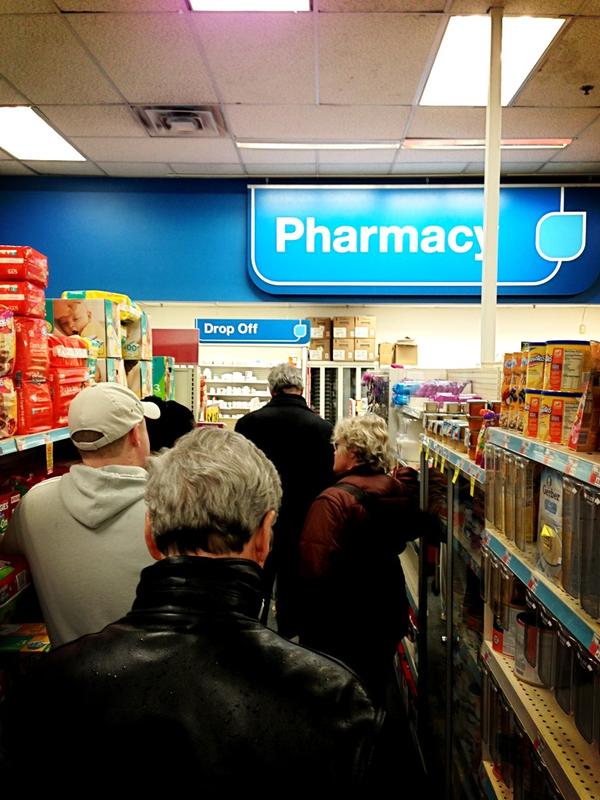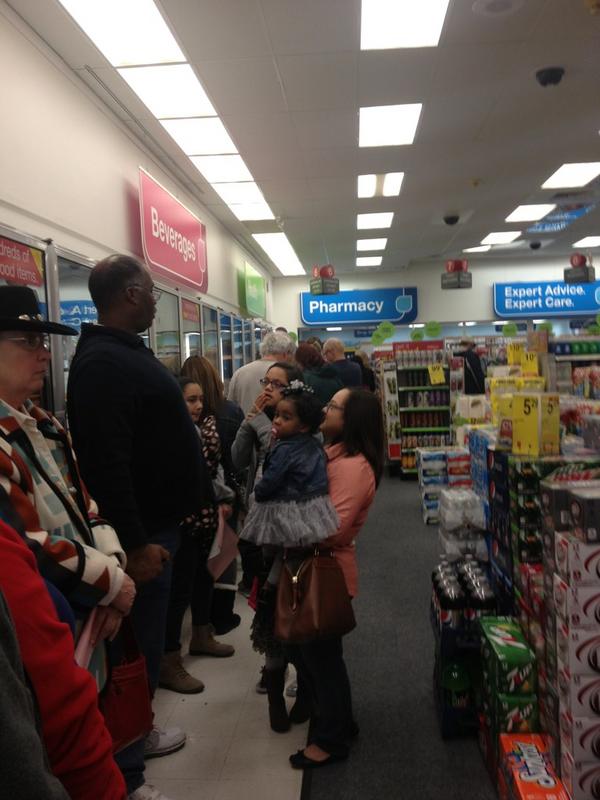 https://twitter.com/MargotHogan/status/289452580118073345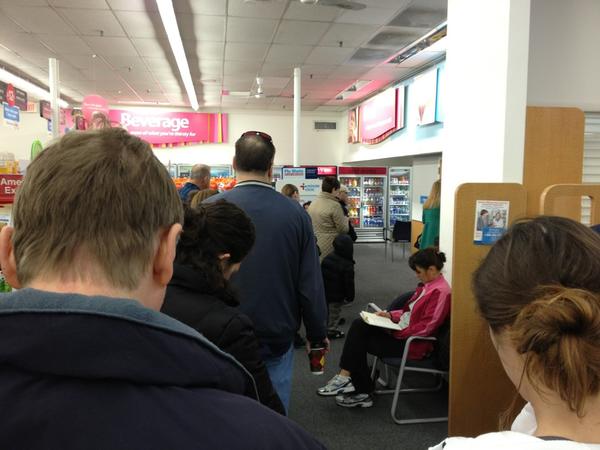 Expect the long waits to continue:
Indeed. Stay healthy, everyone! Twitter can help; Twitter users are tweeting information to let others know where the flu shot is still available.
https://twitter.com/macey_face/status/290214117984321536
The power of Twitter!
Related:
recent stories