Unreal. Grieving and devastated members of the community of Newtown, Conn., gathered at St. Rose of Lima church today. And were evacuated when a threat was called in.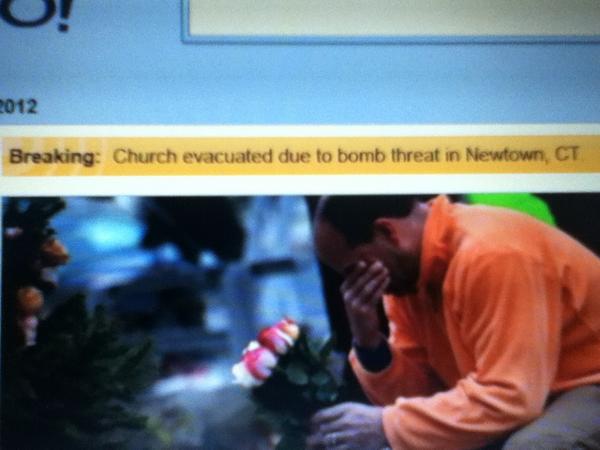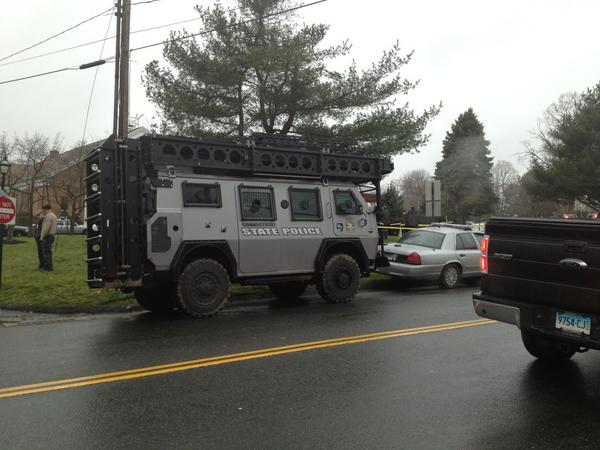 A soulless cretin called the church during services, saying "I'm coming to kill, I'm coming to kill."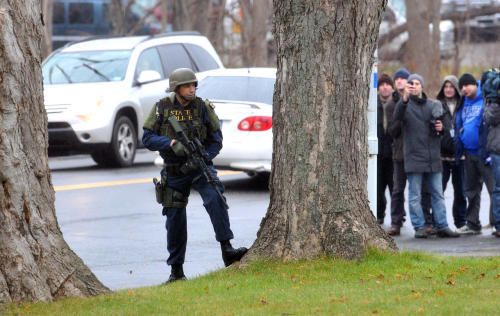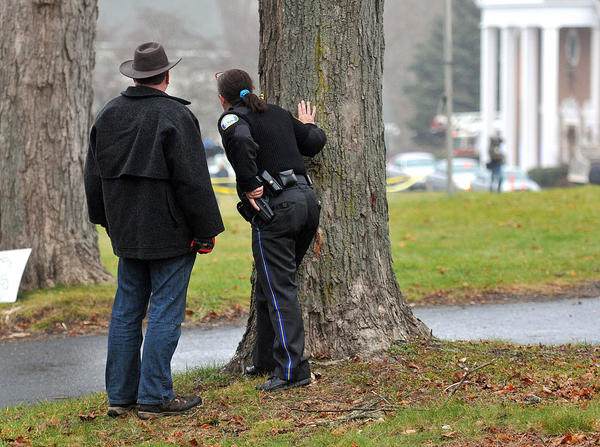 More from The New Haven Register:
A monsignor at the church told a digital television network Ora.TV that a man had called and said, "I'm coming to kill, I'm coming to kill."

Bridgeport Archdiocese spokesman Brian Wallace said a threat was called into the church while the noon mass was ongoing. The threat pledged to disrupt the mass, and the pastor announced there was a threat to parishioners, Wallace said. The pastor instructed the full congregation to evacuate in an orderly fashion.
The church has now been given an all clear.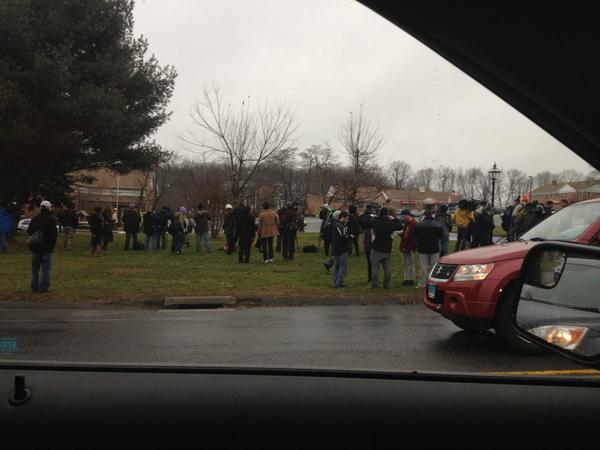 Twitter users with souls are infuriated and sickened, and offer their unwavering support to the grieving town. First the media vultures won't leave members of the community alone, and now this?
https://twitter.com/Goldwing987/status/280366617609777152
https://twitter.com/allywilliams5/status/280386701946388483
https://twitter.com/natrbuggg/status/280397763290734593
Twitchy continues to hold all those affected in our prayers. May you be able to mourn and grieve in peace.