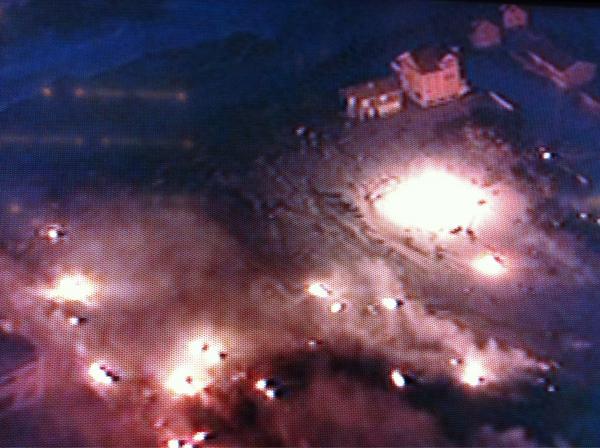 Horrifying news out of storm-ravaged New Jersey this morning. Fires have broken out in the already devastated town of Mantoloking, N.J.
Firefighters may not even have a way to fight the blazes.
More from The Bellingham Herald:
An official with the Ocean County Emergency Management Office says authorities believe natural gas lines are fueling the flames. The official says the homes burned down two days ago when Sandy pounded the affluent town.

The official, who would not give his name, says firefighters can't reach the scene because the roads are impassable. The town was under a mandatory evacuation order ahead of the storm.
Terrible. Our prayers are with all in Mantoloking. Like the rest of the Jersey Shore, the small town was ravaged by Hurricane Sandy.
https://twitter.com/duffmastrflex/status/263611924988715008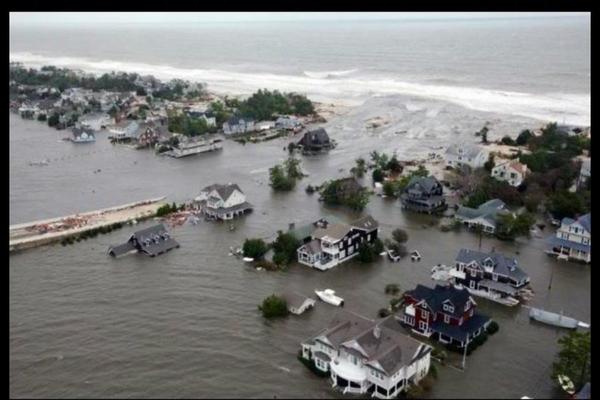 Mantoloking is near Brick, N.J., which also suffered horrific destruction.
https://twitter.com/jessica7310/status/263383949278068737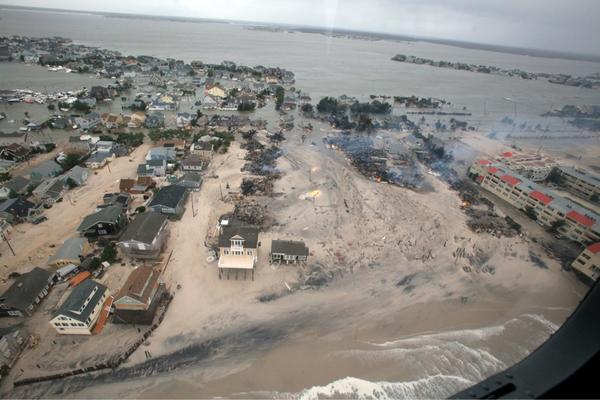 And Point Pleasant, N.J.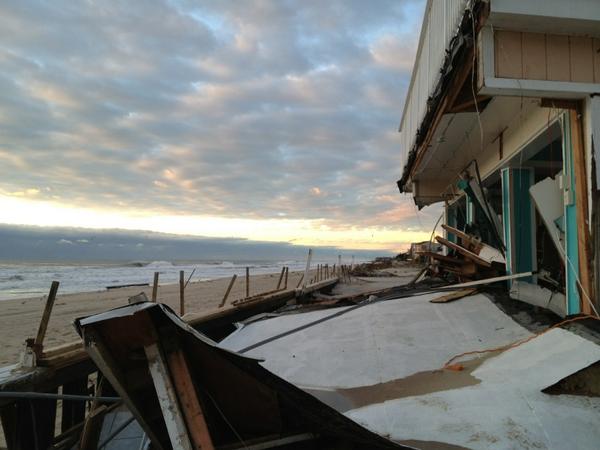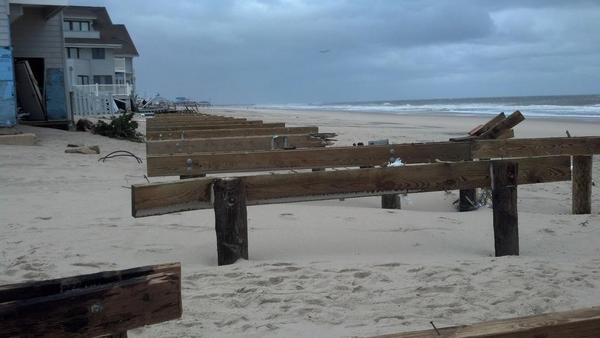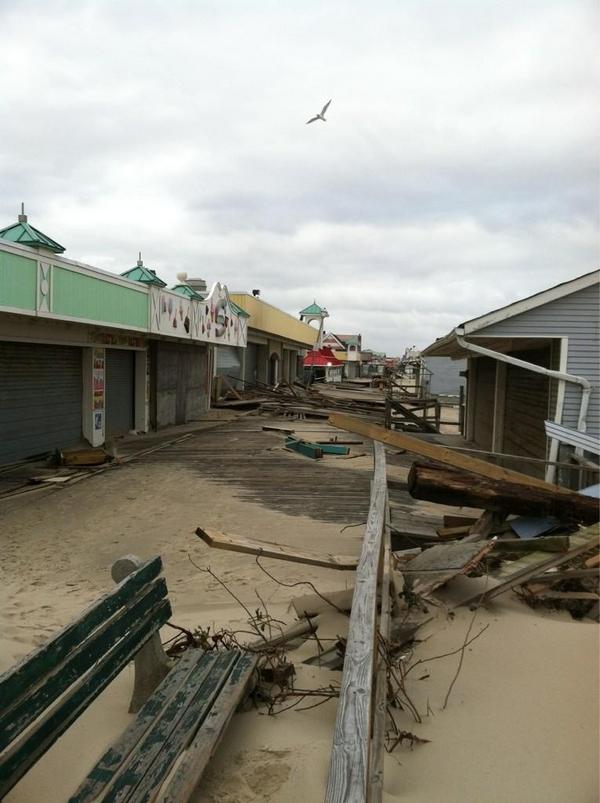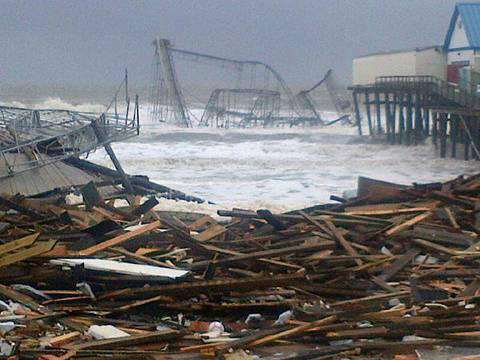 Our thoughts and prayers continue to be with all affected. Twitchy will monitor this dangerous fire situation and update with further developments.