A heartbreaking turn of events last night off the coast of North Carolina during Hurricane Sandy. A tall ship replica HMS Bounty was caught in the storm, with 16 crew members aboard.
The harrowing rescue was recorded on video.
[youtube http://www.youtube.com/watch?v=2MXdi7Libg8&w=420&h=315]
Thank God for our Coast Guard! Sadly, two crew members remained missing and were not recovered during the rescue.
Tragically, one crew member was found deceased after the rescue.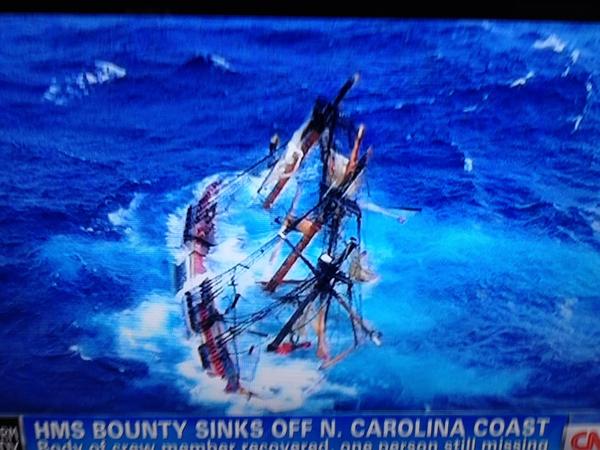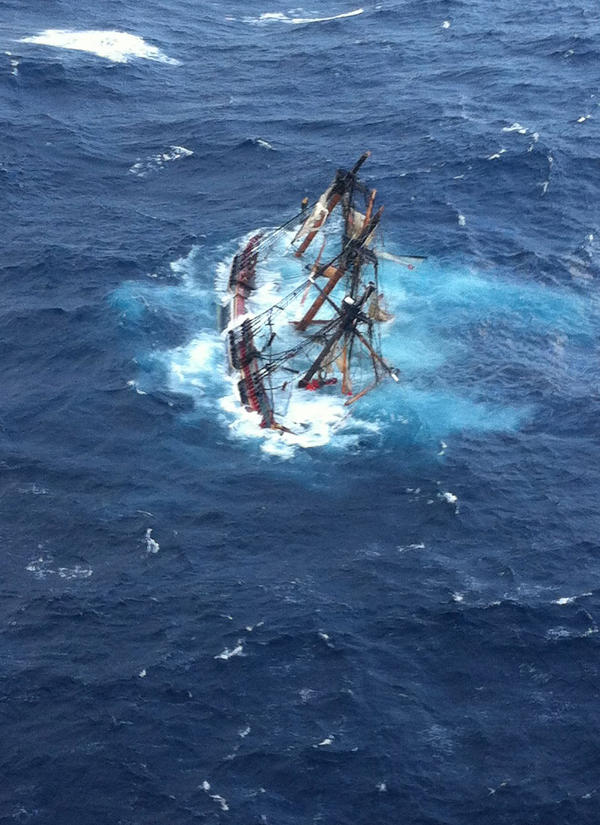 The captain is still missing. Search and rescue operations continue.
The deceased crew member has been identified as Claudene Christian.
Claudene Christian tweeted her excitement about the HMS Bounty ship replica via her Twitter account this summer.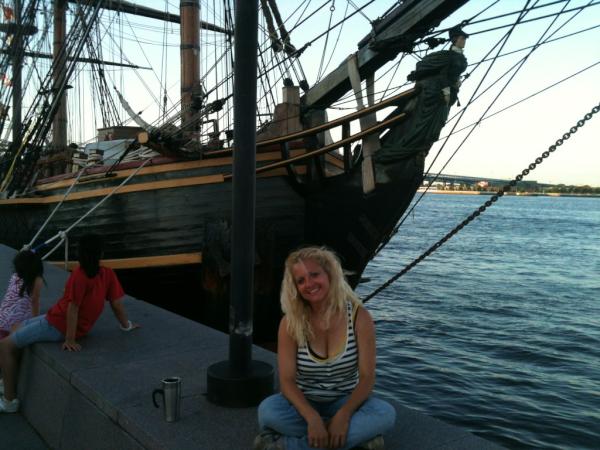 Heartbreaking.
Our thoughts and prayers are with Ms. Christian's loved ones. Twitter users also express their condolences.
https://twitter.com/bobdobolina/status/263091895218094080
https://twitter.com/OC_Guy/status/263159473164673024
Rest in peace, Claudene Christian.
Our thoughts continue to be with the captain as well and we pray for his safe recovery. Twitchy will monitor this story and update with further developments.