Yikes! That was the scene at the Hoboken, N.J., PATH station last night as flood waters from Hurricane Sandy surged into the station. It was caught on Port Authority surveillance camera.
The panic started even earlier, as Hoboken began flooding before the storm even hit.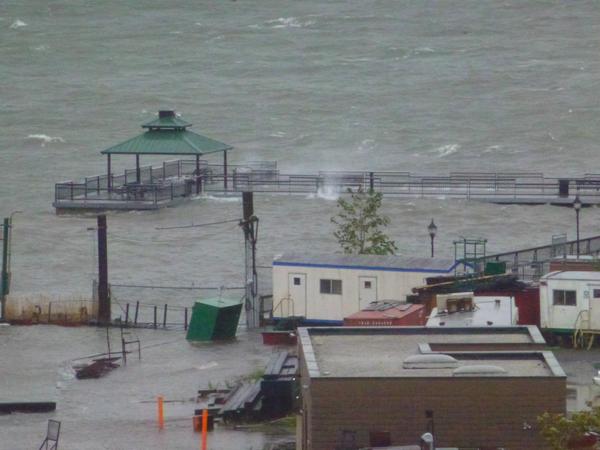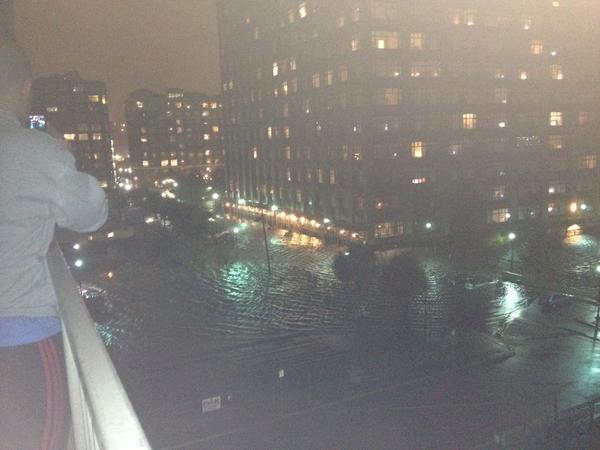 This morning, Hoboken is a disaster area. The city is underwater. Power is out and people are trapped in their homes.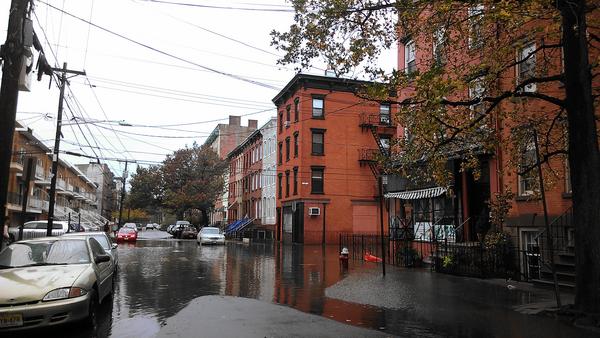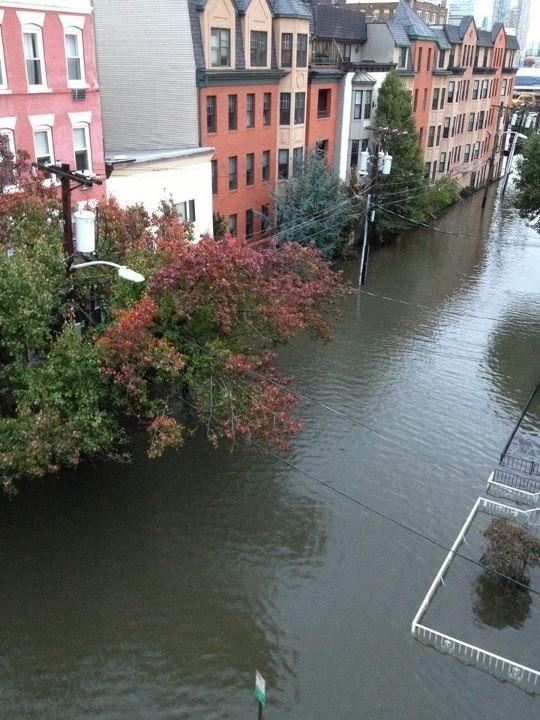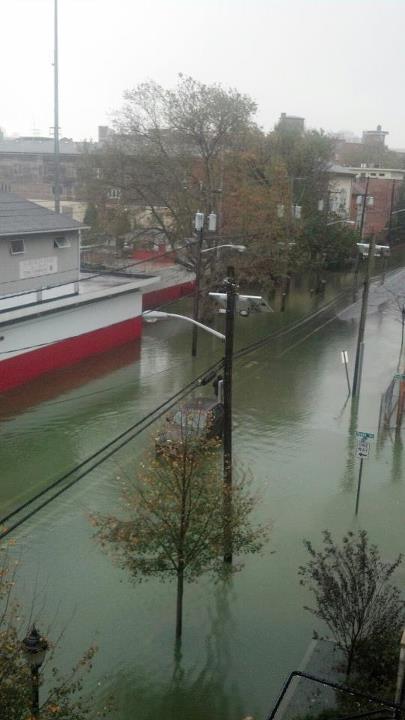 Indeed. Rescue workers are dealing with a city underwater and residents who are trapped with no way out.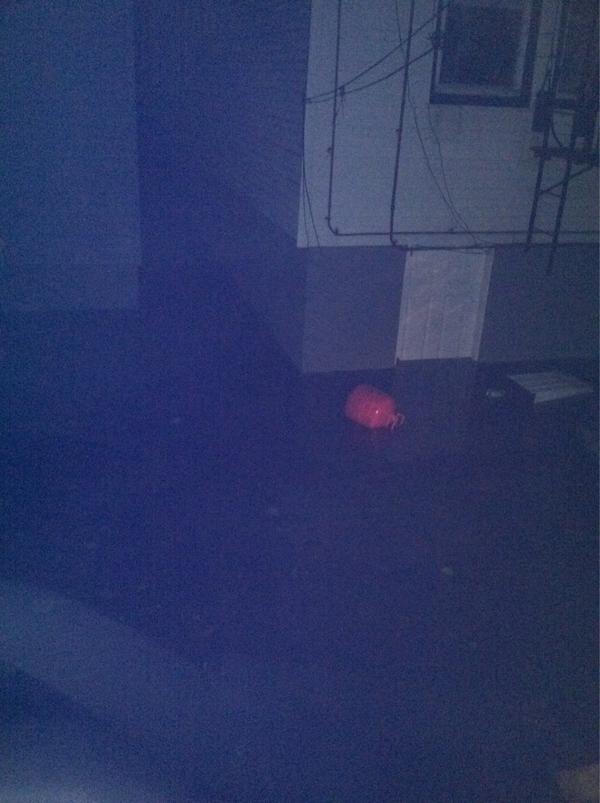 https://twitter.com/NicoleGutekunst/status/263166463597219840

https://twitter.com/Benzel_BiGbEn/status/263270808921702400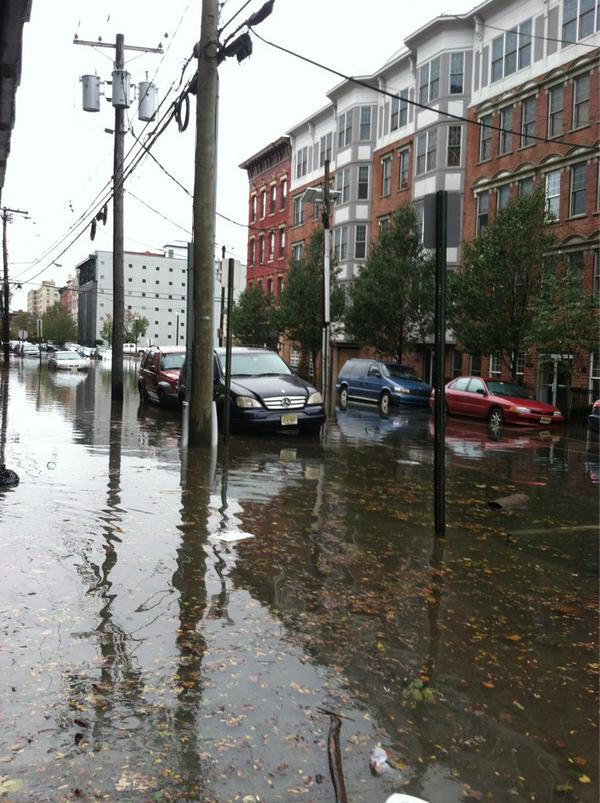 https://twitter.com/katieg1975/status/263245934912225281
The Mayor of Hoboken has called on the National Guard for help.
More from The Wall Street Journal:
The mayor of Hoboken, N.J., said she had called on the National Guard to help rescue people in the mile-square city on the Hudson River.

Mayor Dawn Zimmer reported at least four live wires down — including two under water — and said that PSE&G cou PEG -0.84%ldn't get utility crews into the city. Firefighters were unable to respond to calls despite calls reporting fires and smoke. Half of Hoboken was flooded, the mayor said.

"We're in a very difficult situation," Zimmer said. "The Hudson River has breached us at the north and and the south end."
Our thoughts and prayers continue to be with all affected by this utter devastation.