"Ten more days, ten more days." Goose bumps! The crowd in Pensacola, Fla., started lining up early.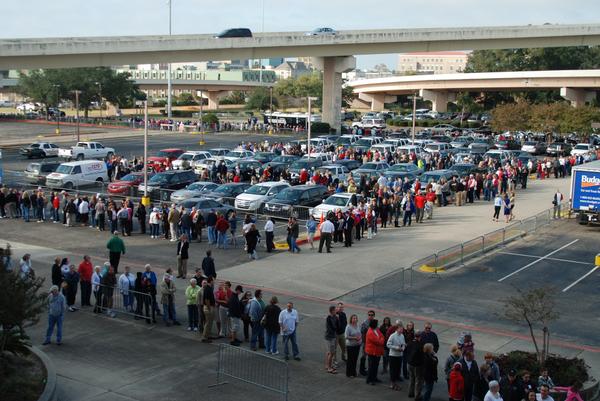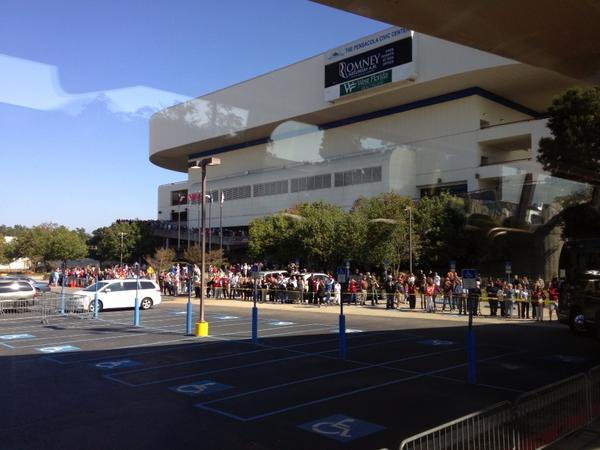 The long wait didn't deter them any. Fired up and ready to go? You betcha! Take a gander at these on-scene photos and reports from the crowd.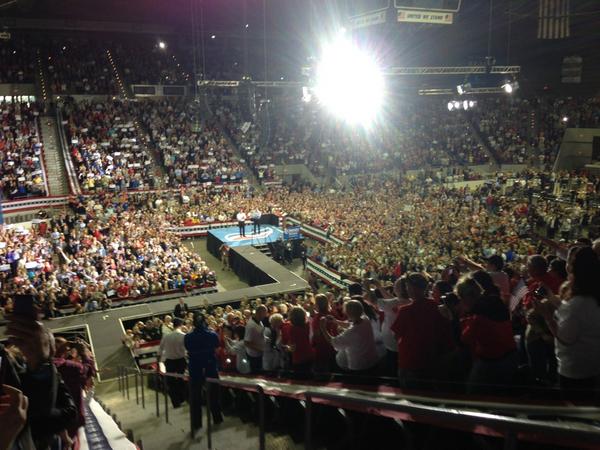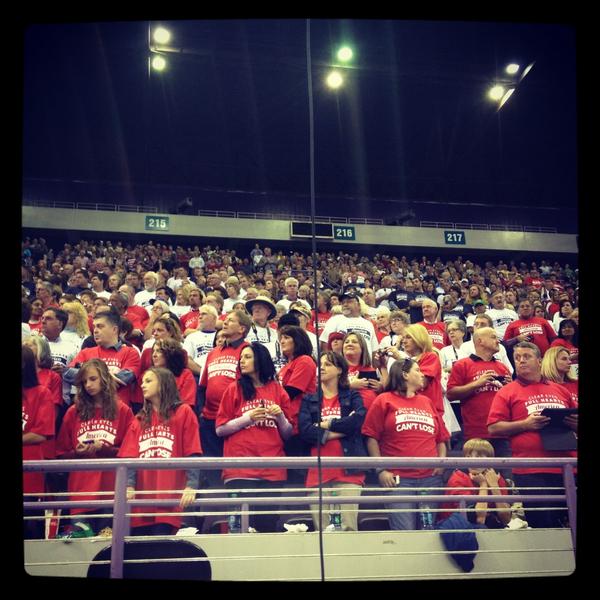 Beautiful.
https://twitter.com/JJsassypants/status/262249575958597632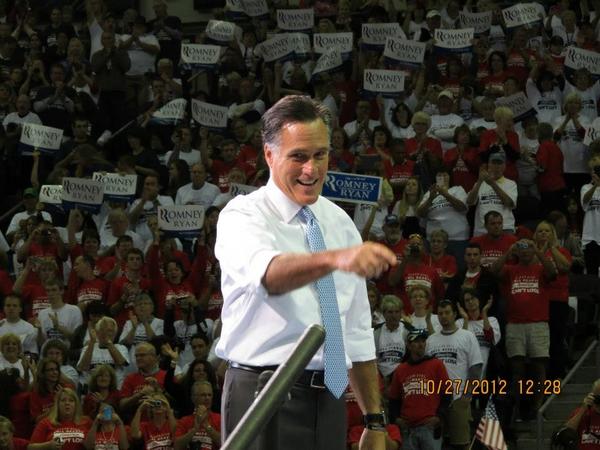 "Ten more days!" Now, nine more days! And the Mittmentum is strong.
Bingo. And this troll plane, flying after the Pensacola rally, shows the Left is running scared.

Pitiful. And a total fail.
Boom!
recent stories