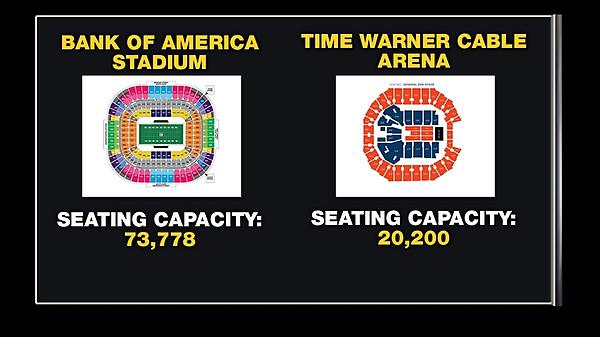 Bless Obama's heart! Fox News' Bret Baier puts the extent of the fail into perspective, doesn't he? And the fail is epic. As Twitchy reported, President Obama totally didn't fill that stadium and his speech is being moved to a smaller venue. #EmptyStadiumDay, indeed!
https://twitter.com/icjewels/status/243418034658750464
Heh. It seems to be a common problem among Democrat men. Brad Woodhouse and all the DNC-led "bus tours" suffer from flaccid turn-out dysfunction. When will they learn not to brag about size when totally impotent?
Oh, make it happen, Mr. Baier!