An Academy commuter bus and mini school bus collided in Old Bridge, NJ Thursday morning. Some reports indicate as many as 16 people are injured, but that no children were hurt. Emergency workers are on the scene where the school bus has toppled onto its side.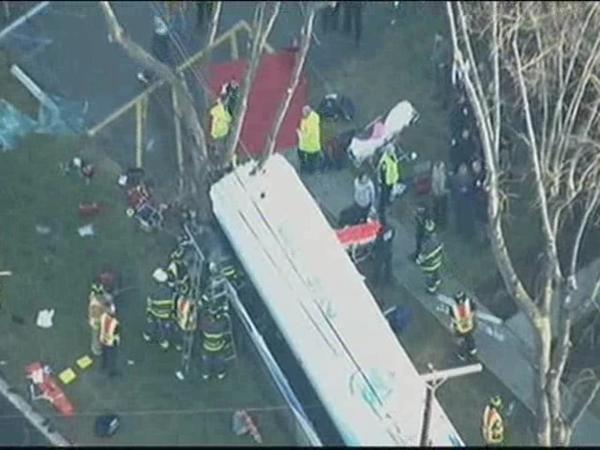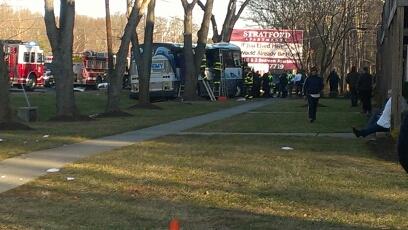 Twitchy will monitor reports and update as details develop.
Update:
Injuries appear serious enough to require a Med-Evac helicopter.