The National September 11 Memorial at the World Trade Center site in New York City was closed briefly today when firefighters responded to a 2-alarm blaze.
The FDNY was quickly able to bring the storage container fire under control, but not before Twitter users snapped pics of heavy smoke and flames.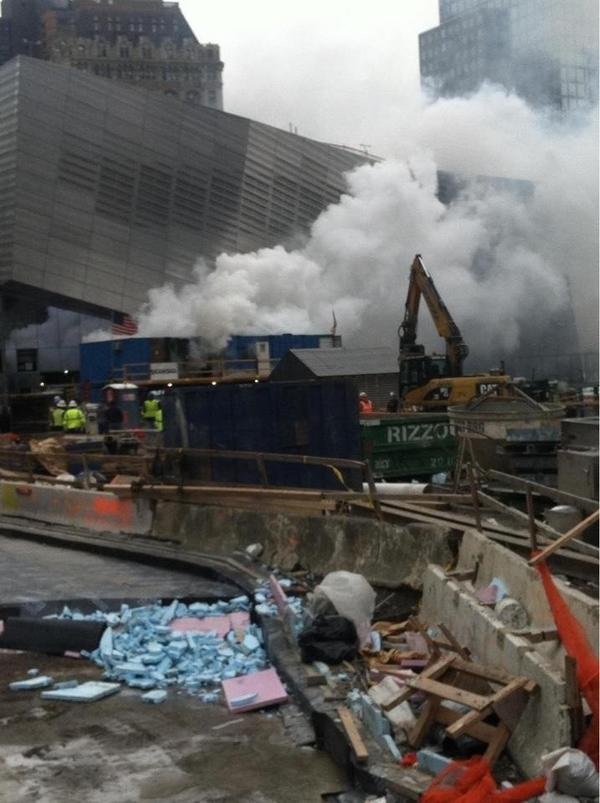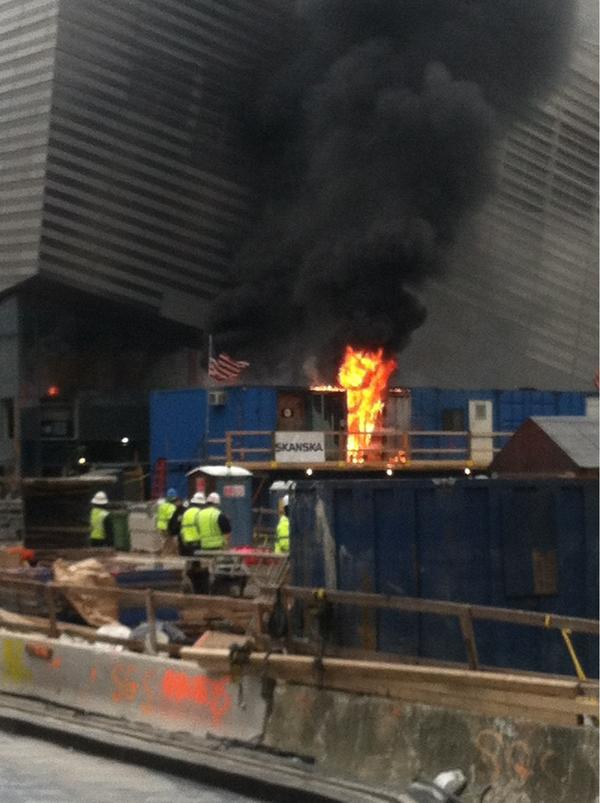 https://twitter.com/glaffan/status/283980752574631936
There are no reports of injuries.