As Twitchy reported, tornadoes in Mississippi and Alabama caused major damage and injuries on Christmas. As many as 34 tornadoes ripped through the South, trapping people in their homes and mangling buildings.
The Christmas storm is being blamed for three deaths and many more injuries.
The property damage is severe in some areas.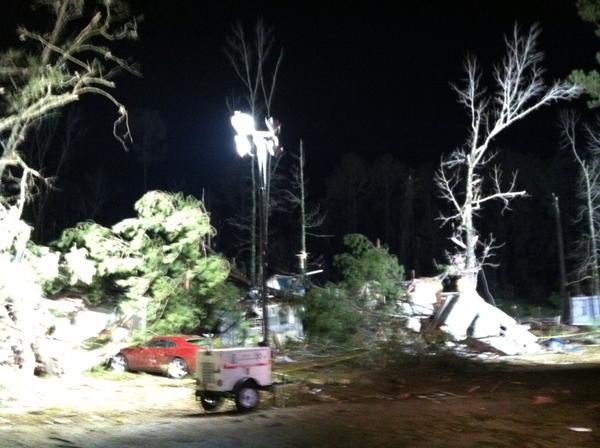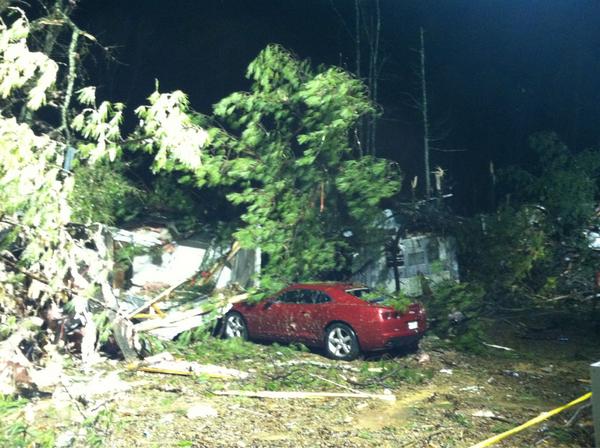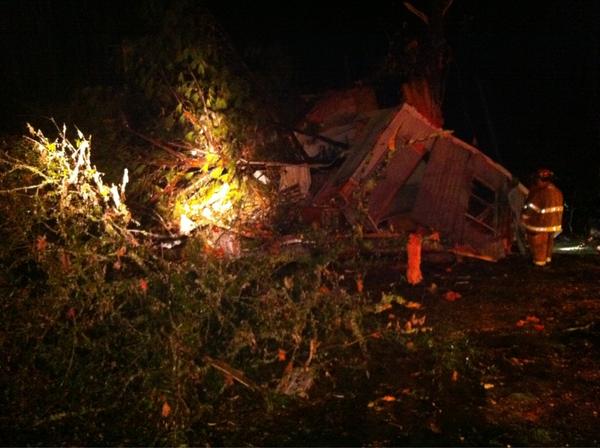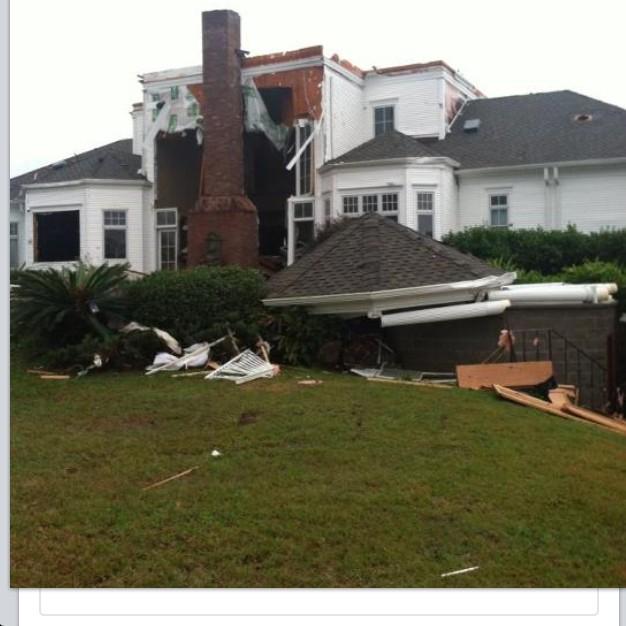 Continued prayers for everyone in the South.
Update:
The heartbreaking weather-related deaths continue today: