The media monsters are still at it in Newtown, Conn. This time they're intruding on mourning residents as they gather at St. John's Episcopal Church one day after more than two dozen people were killed at Sandy Hook Elementary School.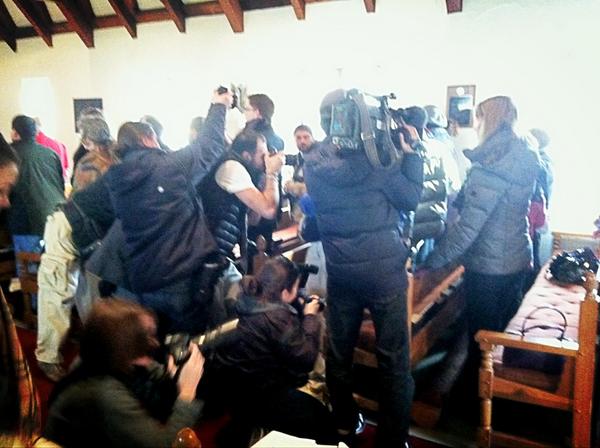 Despicable. They couldn't put their cameras down and offer grieving families some space and privacy for this: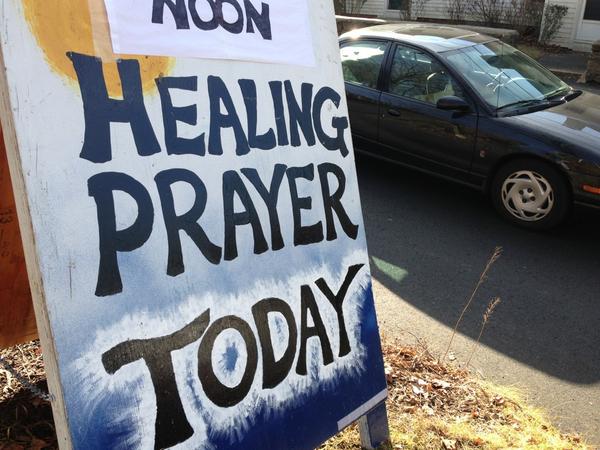 Heartless and revolting.
http://twitter.com/zoeythegreat/statuses/280018351709880320
Related:
Media vultures interview traumatized Newtown kids just hours after tragedy
Sister of heroic Newtown teacher Vicki Soto asks friends to hang up on media vultures
recent stories