The mere thought of shaving his decades-old mustache off has been keeping David Axelrod up at night.
Aw, poor Davy.
Today on "Morning Joe," Axe kept his promise to Joe Scarborough: He slashed the 'stache after hitting his $1 million dollar fundraising goal for epilepsy research.
Before: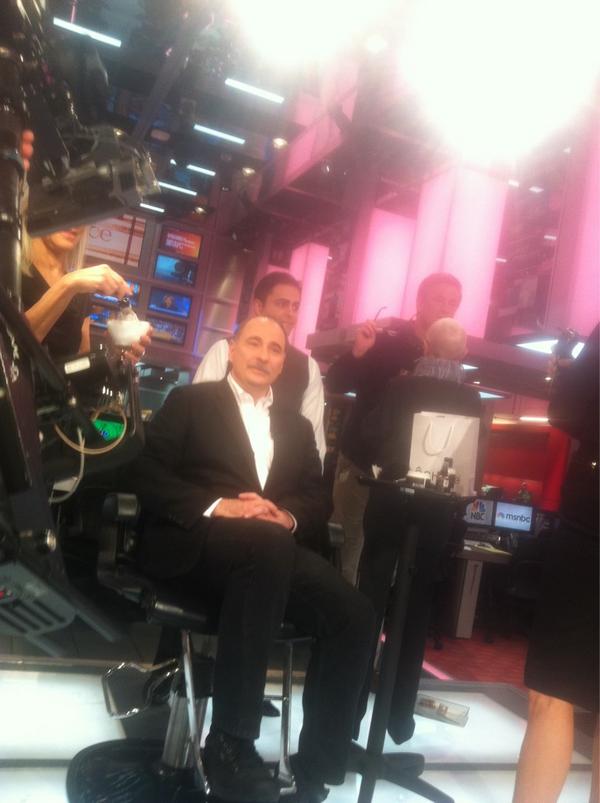 And after: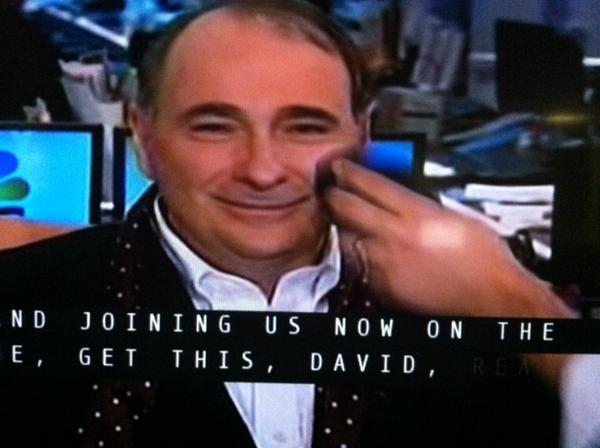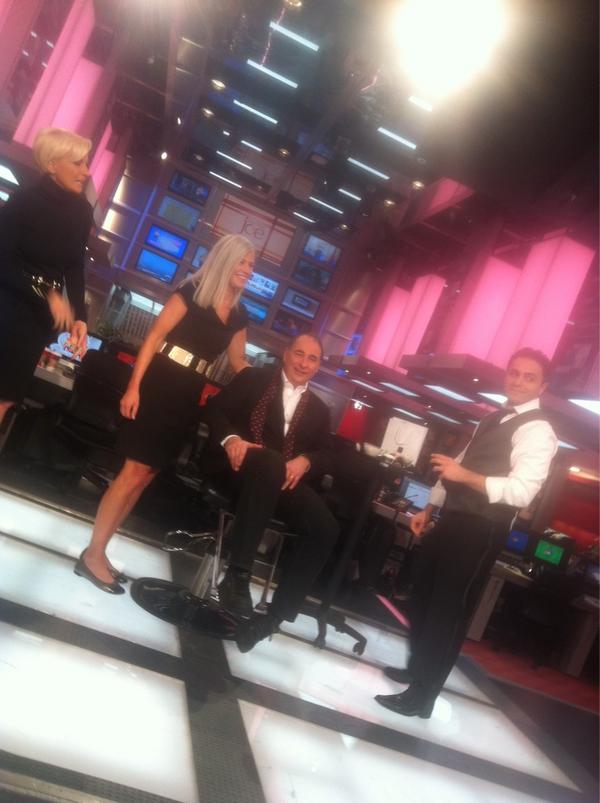 https://twitter.com/JessVen2011/status/277024844472778752
If so, we are truly doomed.
The Twitterverse verdict? Not as terrifying as expected:
Progress!
OK, maybe a little horrifying:
Coming soon?
recent stories