Dude.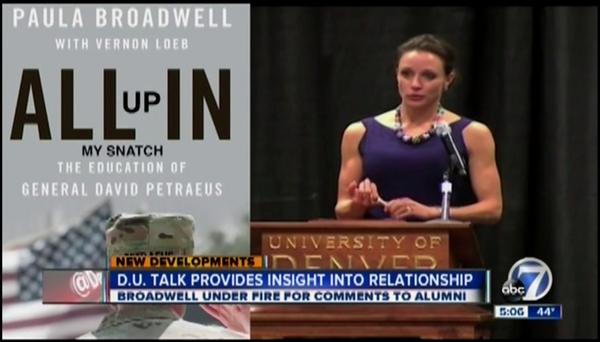 Video at NRO:
Intern gone wild? Or was ABC's Denver affiliate doing a little New York Post-style editorializing about the scandal involving Gen. David Petraeus and his biographer, Paula Broadwell?
Broadwell's Petraeus biography is actually titled "All In" (already unfortunate and snicker-worthy).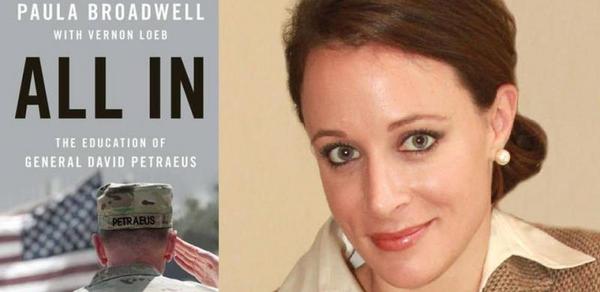 A call placed the affiliate's assignment desk confirmed the unfortunate "mistake."

"That's correct," said the women working the assignment desk, confirming that the wrong book cover had been aired. "It was a mistake."
A mistake? Hmm:
We have a feeling that "mistake" is likely to cost at least one person.
https://twitter.com/tobyjack/status/268409886931566592
Update:
The KMGH-TV news director claims, "The editor pulled the image of the book cover from the Internet without realizing it had been doctored
recent stories